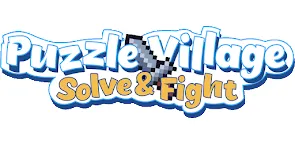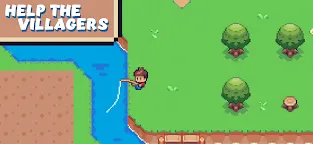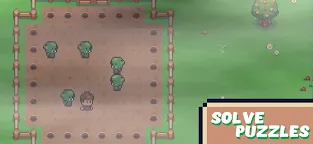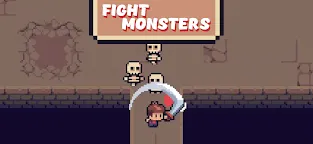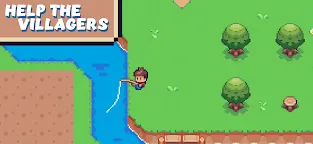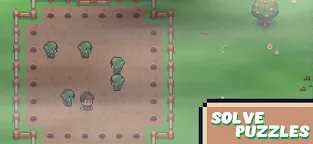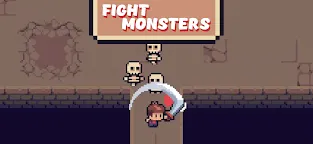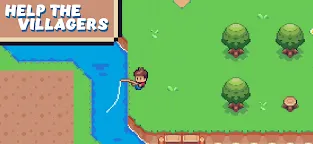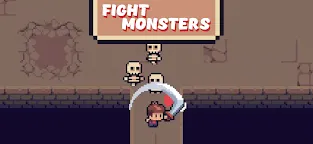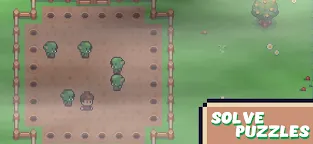 Puzzle Village : Solve and Fight !
Developer: MrGame
Puzzle Village : Solve and Fight ! is a puzzle game developed by MrGame.
You wake up in a strange land seeming to be surrounded by an unknown evil growing in the shadows.
Explore green lands populated by villagers in need. Help them cultivate their land, find their loved ones or fight the monsters who threaten them while defying the traps that await you!
Puzzle Village takes you on an exhilarating adventure combining puzzle solving and fierce fighting to defeat mysterious enemies in a series of surprising levels that will put you through great challenges.
Can you finish all the puzzles ? This is the right question.
Loading...