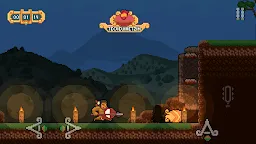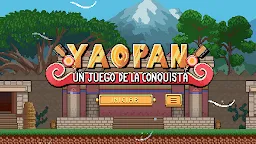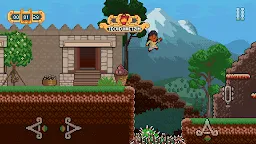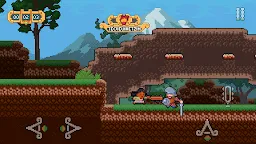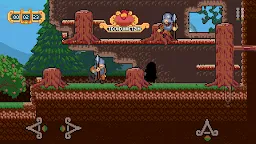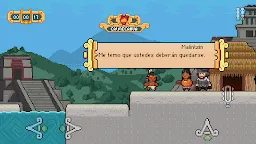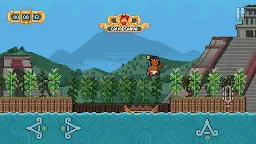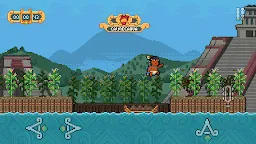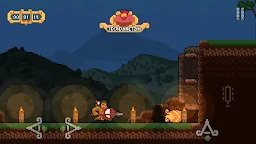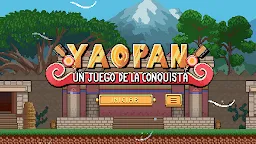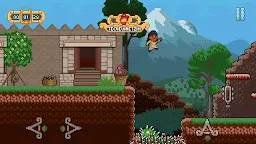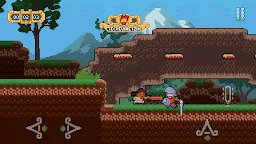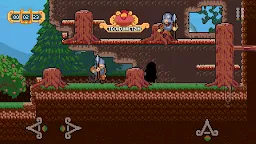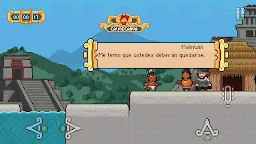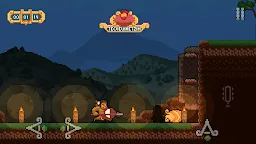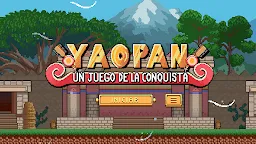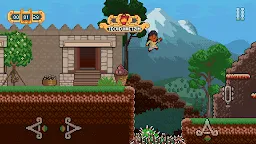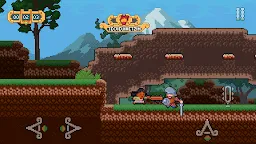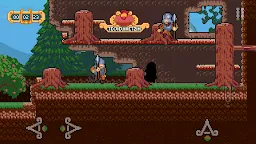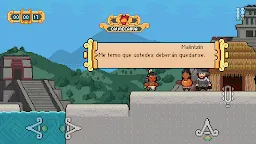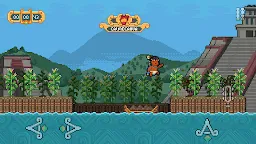 Yaopan
Yaopan
Developer: Bromio
Yaopan is an action game developed by Bromio.
Yaopan immerses you in the history of the so-called "Conquest of Mexico" narrated and described in the Lienzo de Tlaxcala, a sixteenth-century document that recounts the events from the perspective of the Tlaxcalans. You can take the role of Tecuelhuetzin, warrior and princess from Tlaxcala, or Calmecahua, legendary Tlaxcala general.
Game Features:
• In eight levels full of challenges, it crosses the City of Tlaxcala, the coasts of Veracruz, the City of Tenochtitlán, the lands of California, Northwest, Pánuco and reaches Guatemala.
• Fight against diverse enemies, explore dangerous terrain in each region, face diverse civilizations and infiltrate opposing camps without being discovered.
• Interact with historical figures such as Malintzin, Moctezuma, the Tlaxcalans and many others.
• Enjoy a retro style with visuals in Pixel Art and admire the scenes and characters recreated in a visual style with great charisma.
• Beat your own record and try to pass the levels in the shortest time possible. Show off your record.
• Listen to the original soundtrack inspired by ancient civilizations. Enjoy this sound setting that mixes modern sounds with indigenous instruments, you will feel in the middle of pre-Hispanic America without forgetting that you are in the present.
• Play and know a fundamental and little-known part of the history of Mexico.
Loading...