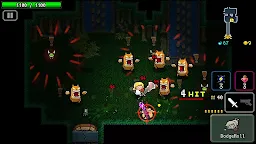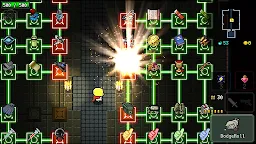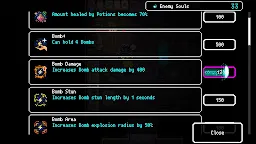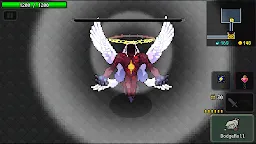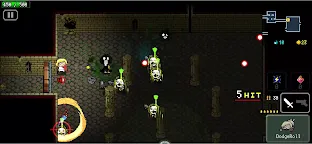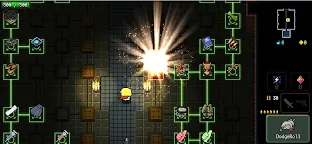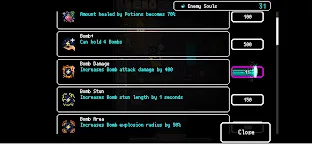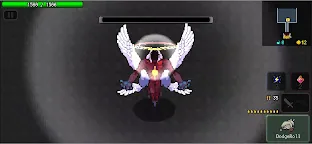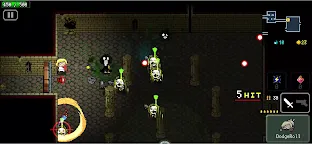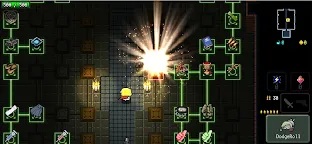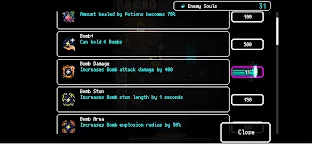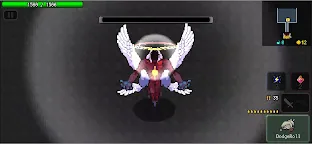 RASPBERRY MASH
RASPBERRY MASH
Developer: IGNITION M
RASPBERRY MASH is an action game developed by IGNITION M.

"Pixel-based Fantasy World! Filled with Weaponry!
[Rogue-like] Action!
Raspberry Mash is a challenging action-shooter starring a young girl on a quest for revenge against the gods.
Annihilate all who stand in your way with an expansive arsenal of abilities and weapons,
including swords, spears, lasers, rocket launchers, and more!"
Loading...