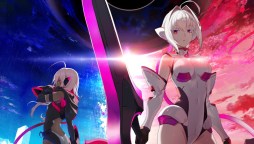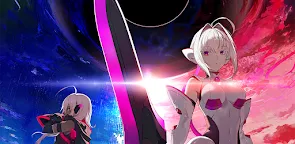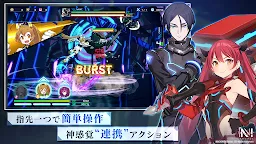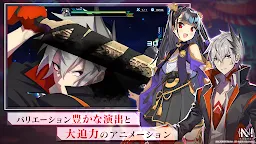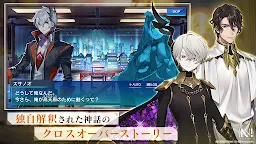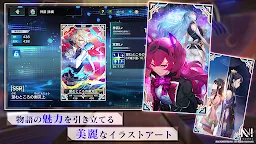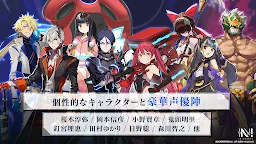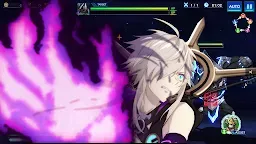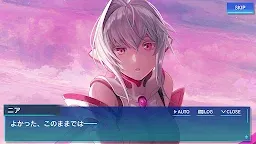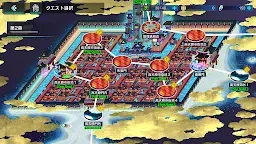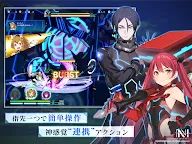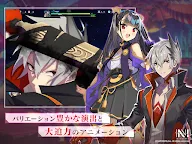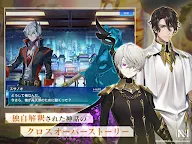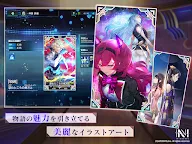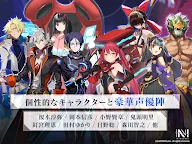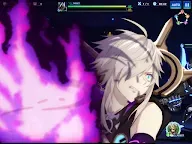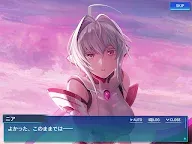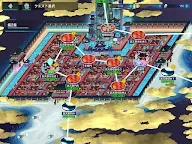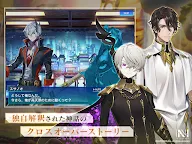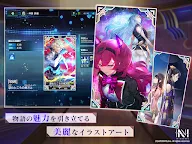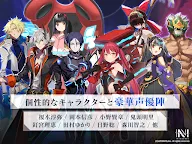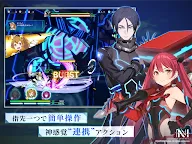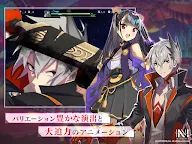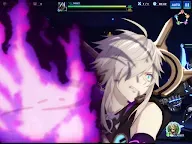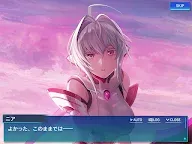 N-INNOCENCE- | Japanese
N-INNOCENCE-
Developer: Asobimo, Inc.
More from the same developer More

Toram Online

N-INNOCENCE- | English

Alchemia Story
☞ Other Version(s): English
N-INNOCENCE- is a 3D action RPG developed by Asobimo. The game is said to be an action game that contains both authentic and innovative elements of fighting games. It will be operated on iOS and Android and in Japanese.

The story of N-INNOCENCE- is set in a mythical world that includes gods and goddesses from all over the world. Characters from various mythical cultures will appear in the same fantasy world and interact with each other to create a highly original and entertaining story. Because of that, the worldview of N-INNOCENCE- is uniquely entrancing as well.
In this game, players can perform smooth fighting actions through simple tapping and swiping on the screen. In each battle, players can choose a team of four characters for both fighting and supporting purposes. Players can change the active fighter at any point during the battle to perform slick combos to overwhelm the opposition. Each character in the game has their own special skill and unique niche in attack, defense, healing, and support. Therefore, it is important for the player to consider the strengths and weaknesses of different characters strategically to build a team with the best synergy.

N-INNOCENCE- is produced with the most advanced 3DCG technology in the industry to provide a stunning visual experience to the players, as every little facial expression of the characters and minor detail of the battle background can all be delicately presented. Along with the gorgeous game effects and the participation of famous voice actors, N-INNOCENCE- is an authentic action game that will impress every player. No matter how good you are at action games, you will find the game easy to adapt to and great fun to play.

1725258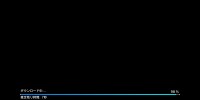 tips download
gunakan vpn jp buat masuk aja ntar klo dh masuk bisa d matiin gpp.
klo mo dl datanya klik pojok kanan trus kanan bawah.
klo kecepetan dowoad lu kecil gpp biarin awal2 emg kecil ntar lama2 normal kenceng
Loading...