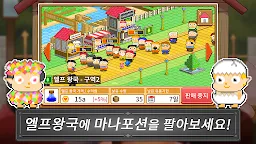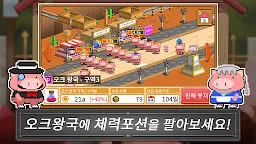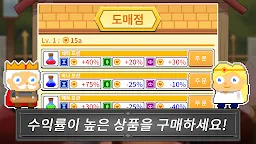 Another World Market Valerion
Another World Market Valerion
Developer: DOOR AND GAMES
Another World Market Valerion is a simulation game developed by DOOR AND GAMES where players' goal is to earn as much money as possible by selling all kinds of items in a market.
One day, you were suddenly summoned to another world. The world consists of three countries rule by humans, elves and orcs respectively. You realized that it is impossible to survive because you have no money at all. Therefore, you decided to become a merchant in a market and sell all sorts of goodies in exchange for money.
With the money you earned, you can invest them into developing the city or hiring workers to help run your business. Your ultimate goal is to become the wealthiest person in this world!
Loading...