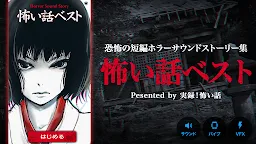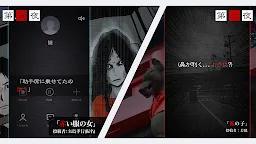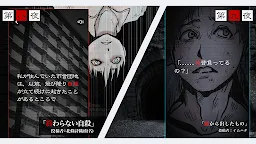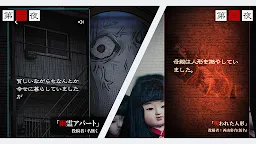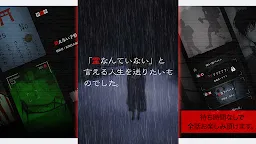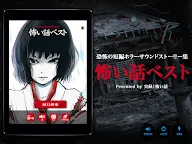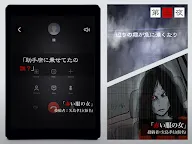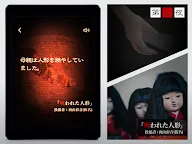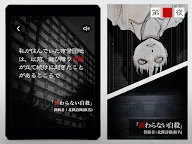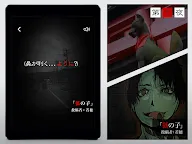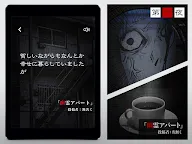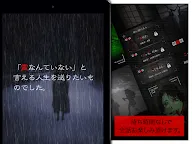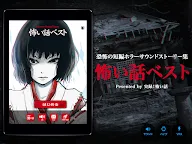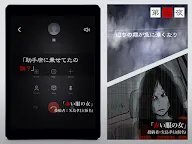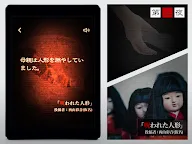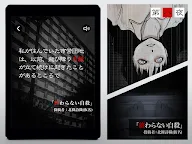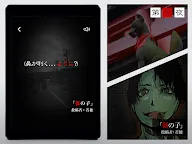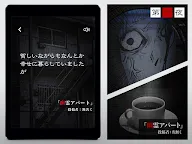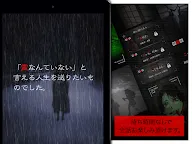 Spine Chilling! Terrifying Voiced Horror Stories
Developer: THOMSON
Spine Chilling! Terrifying Voiced Horror Stories is an application developed by THOMSON, which is a collection of voiced horror short stories.

This is a must-try for people who enjoy horror stories and a spine-schilling experience!
This application is a collection of high-quality horror short stories that will terrifies and haunt you. Voiced narration is available in the application to deliver a stunningly horrifying experience.
The stories include "Phantom Apartment", "The Cursed Doll", "The Endless Suicide" and etc.
Loading...