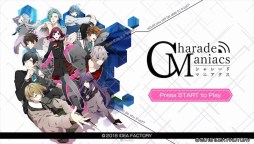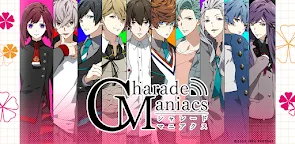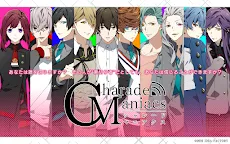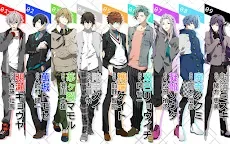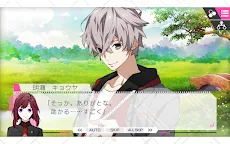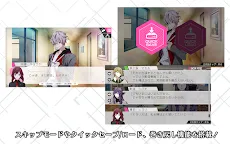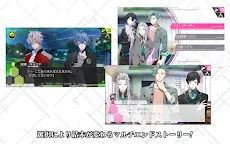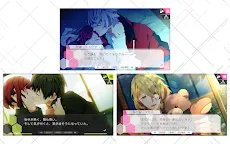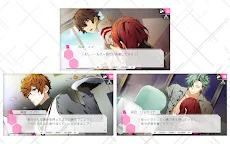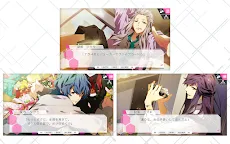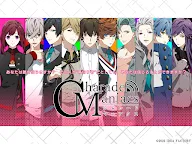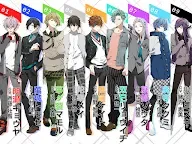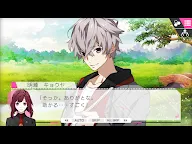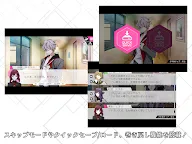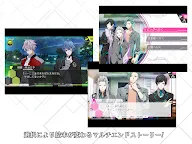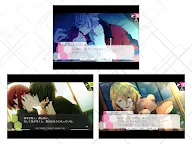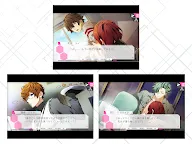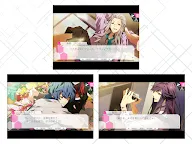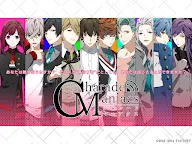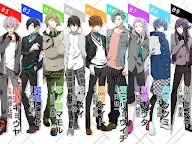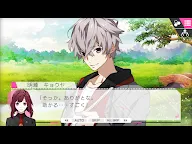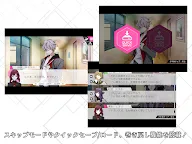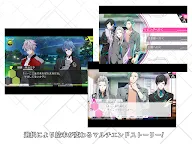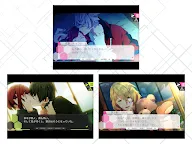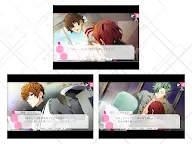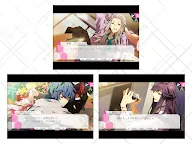 CharadeManiacs
Developer: Otomate
More from the same developer More

Olympia Soirée
Paradigm Paradox

My Next Life as a Villainess: All Routes Lead to Doom~ The Pirate Known as "Trouble"~
CharadeManiacs is a text adventure game developed by Otomate.
Prelude is free in App ver. and players need to in-app purchase to unlock all stories.
This game is available in Japanese only.
In a future city...
The high school protagonist is about to start her summer vacation.
One day after school, a mysterious person shows up in front of her and her childhood friend, takes them to a fantasy world that has 2 moons exist.
When they wake up, they find another 9 people are in the same situation.
While they have no clue about this situation, a man in mask says,
"Welcome to the Isekai, Arcadia!"

"Perform in 'drama' in this world to have your dreams come true!"
So the protagonist and the others have to perform in drama to get back to the original world, by collaborating with their partners.
However, a fact is told to everyone ——the "traitor", who brought them to this world, is also hiding in these 10 partners.
So what is this "traitor" aiming? The truth of performing in the drama is...?
In the dilemma of suspicion and trust, whose hand you will choose to hold in the end――?
Loading...