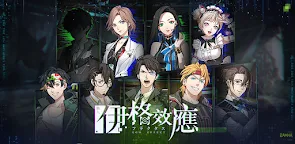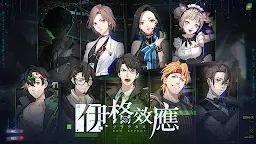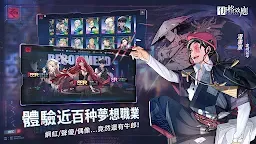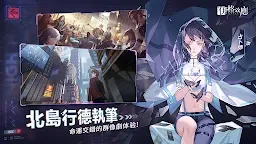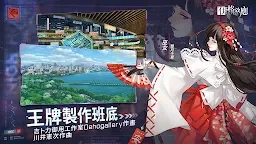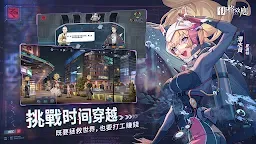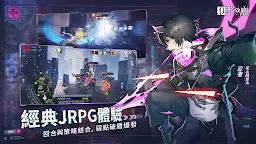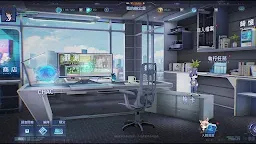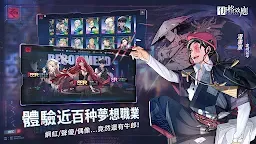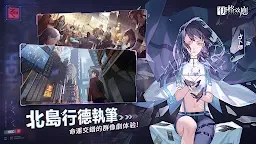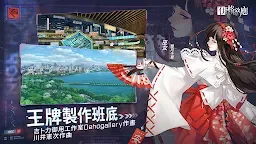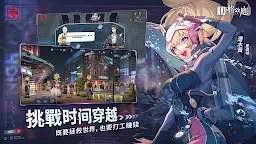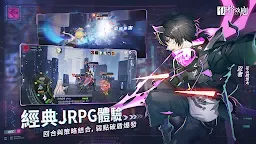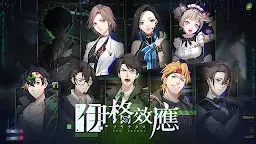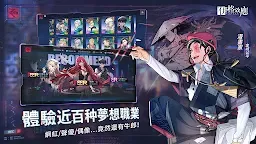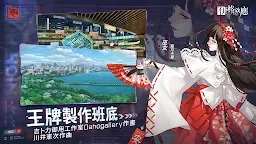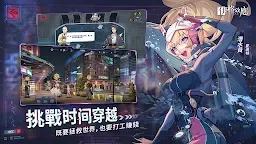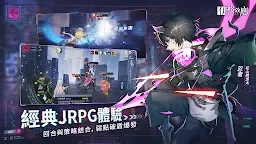 Ego Effect | Global
Ego Effect
Developer: NetEase Games
More from the same developer More

Onmyoji | Asia

陰陽師Onmyoji - 和風幻想RPG
☞ Other Version(s): Simplified Chinese
Ego Effect is a card RPG developed by NetEase Games.
"Ego Effect" centres around 13 "craftsmen" who were "invited" to the future world by a mysterious entity. They were summoned to a place called the 'Paradise', where they were forced to participate in a brutal game of death. This is a dramatic adventure of these 13 people fighting against their collapsing destiny.
The story of this game is written by Kitajima Yukinori, who is also responsible for the scripts of other famous games like "428: Shibuya Scramble" and "Time Travelers". Players will be impressed by the entrancing atmosphere and story of the game whilst enjoying the fun JPRG experience.
Players' role in this game is being the "observer". You will be evaluating the situation and control the action of the characters. Every decision you made will be vital in relation to the development of the character's future.
Netease also revealed the game's first promotional video and interview footage with scenario writer Kitajima Yukinori.
Loading...