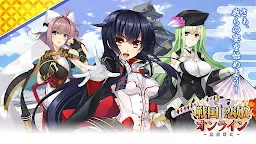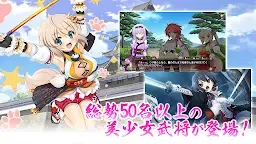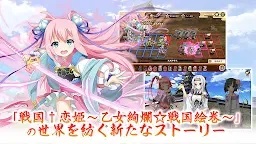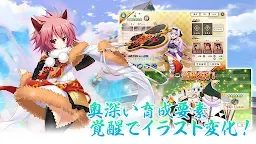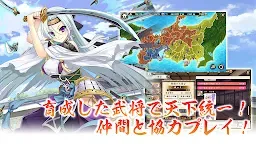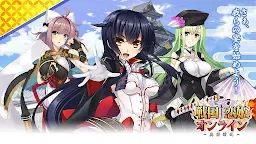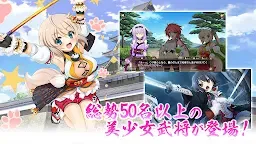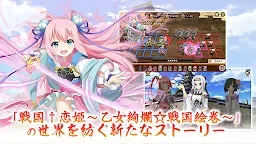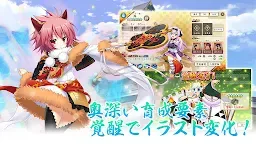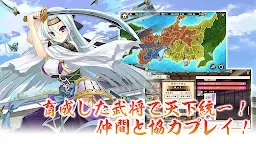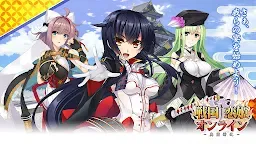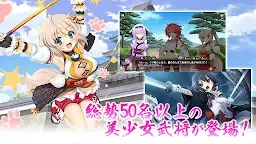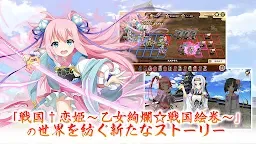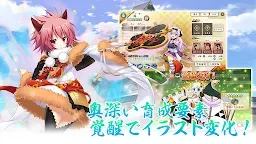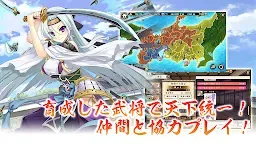 Sengoku † Koihime Online
Developer: DMMGAMES
Sengoku † Koihime Online is an RPG developed by DMM GAMES (EXNOA). This is the mobile version of the game and is for players of all ages. Existing accounts in the PC version can be connected to this mobile version.
In this game, players will fight along with cute girls whose designs are based on famous figures in the Japanese Sengoku period. Collect as many characters as possible and focus on their development will be the key to conquer this fantasy world!
▽Official Twitter
https://twitter.com/senkoi_ol
▽Official Website
https://ad.games.dmm.com/oenshinshi_pc_002/index.html
Loading...