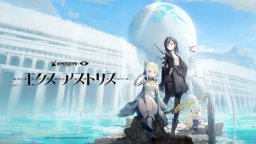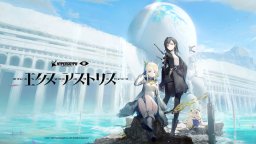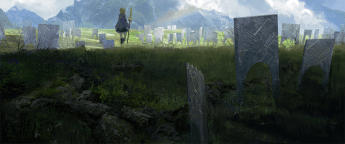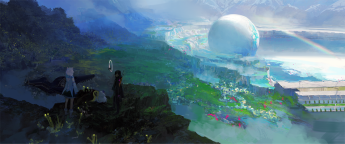 Ex Astris
Developer: Hypergryph Co., Ltd
Ex Astris is a role-playing game developed by Hypergryph Co., Ltd.
In this game, the player is a space explorer from the Earth who embarks on an adventure to a planet with highly developed civilization and serious danger. On the planet, the player will try to collect as much information as possible. The player may even run into the residents of the planet during the journey towards the mystery and the truth about the planet.
The game adopts the term-based strategy battle style with a mix of real-time reaction control to create a one-of-a-kind battle experience. Players need to choose the right moves according to the character's strength and characteristics to perform a nice combo.
Loading...