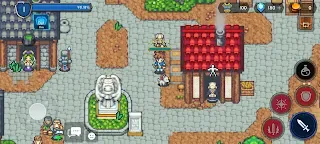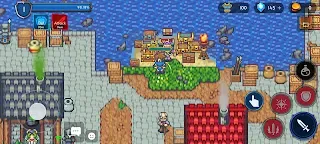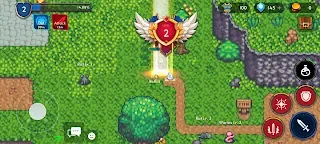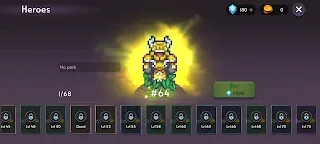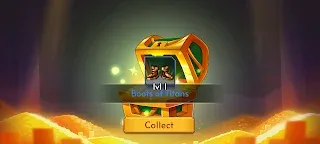 World of Slayers - MMORPG - Online
Developer: Lucrezia - Online Games
World of Slayers is an adventure game developed by 🧙🏼Lucrezia - Online Games.

Come and participate in the beginnings of this brand new MMORPG.
A new world opens up to you with several biomes, where you will have to fight, complete quests and collect items to be able to upgrade your equipment to be able to claim access to higher level areas.
A good moment of relaxation alone or with friends in this online game.
No ads, no pay to win.
Loading...