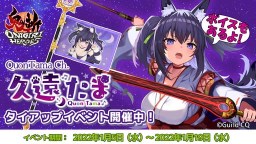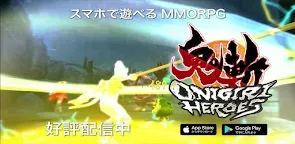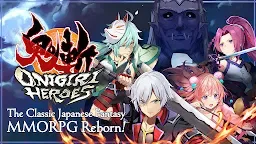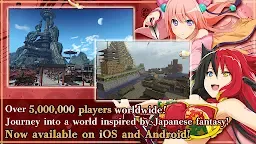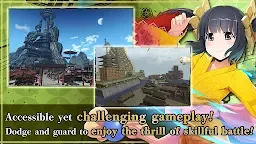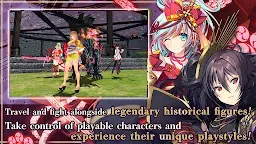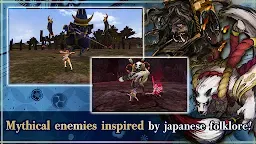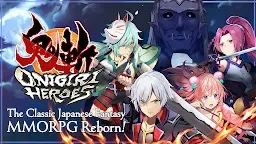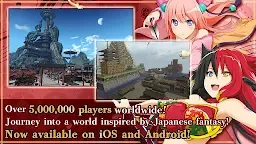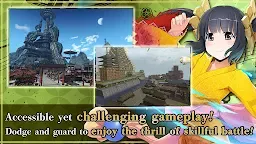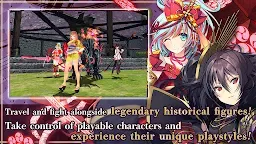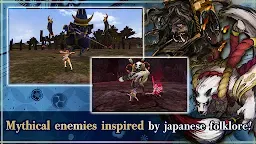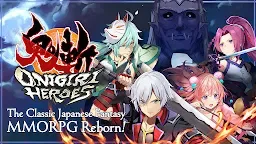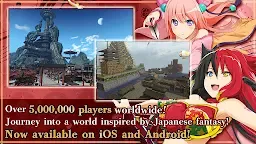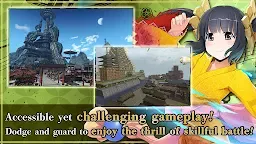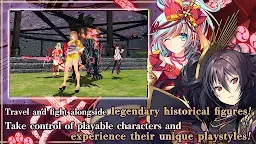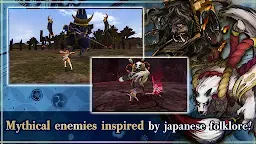 Onigiri HEROES
Developer: CyberStep, Inc.
[This game is no longer in operation.]
[The game server has been shut down on 31/08/2022. ]

Onigiri HEROES is a mobile MMORPG developed by CyberStep, based on the Japanese action PC game "Origini". The game is set in ancient Japan that includes locations like Edo, Kyoto and Sekigahara. Legendary figures from Japanese history and tales like Oda Nobunaga and Miyamoto Musashi will appear in the game to create a new world of fantasy. The game is expected to start operating on Android and iOS in 2021. The game will support multiple languages, including English, Japanese and Chinese.
Loading...