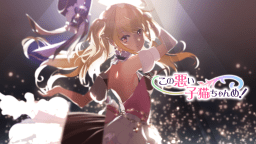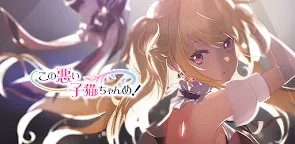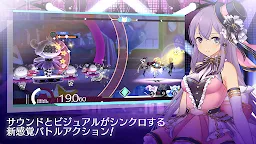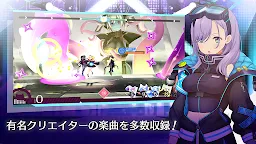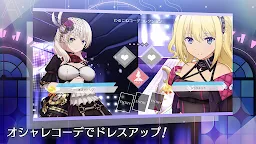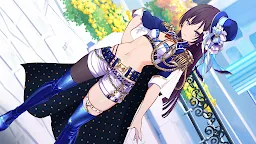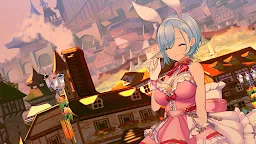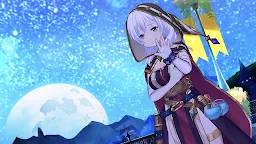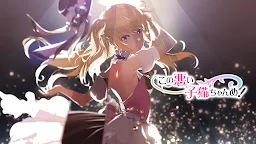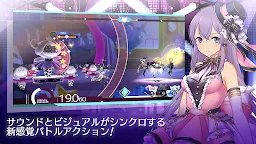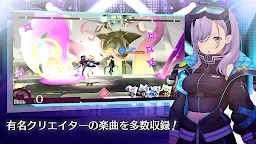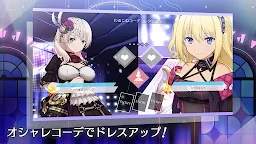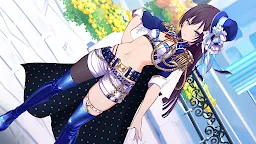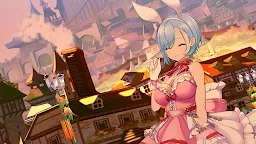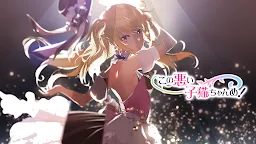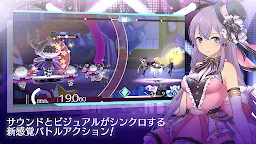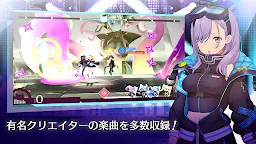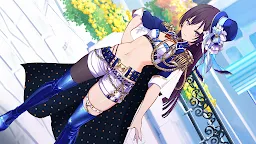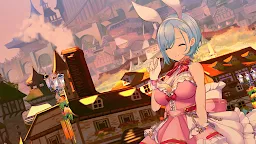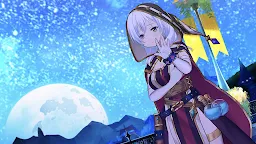 Kono Warui Koneko!
Kono Warui Koneko!
Developer: 株式会社ジーン
Kono Warui Koneko! is an STG developed by xeen Inc. The title of the game directly translates to "You bad kitty!". This game is said to be inherited with the spirit of "Magica Wars", in relation to the theme of magical girls and the barrage-shooting gameplay. The game runs on both Android and iOS, and it supports Japanese only at the moment.
Kono Warui Koneko! is a hybrid of a music game, a dressing game, and an STG. In this game, players will battle against different enemies on a stage. In order to deal damage to the enemies, players need to shoot with the right musical sound at the right moment that synchronizes with the BGM of each stage. Therefore, this game is a test of the player's reflex as well as musical sense.

.
Apart from the innovative and exciting battles, the delicate dressing gameplay is another appealing feature of this game. Players can customize every detail of the appearance of the cute magical girl characters in this game. There will be numerous gorgeous clothing items and accessories available in-game for players to bring out the charisma of each character. After the customization, players can even take photos and share them with friends or other players.
In addition to the gameplay, the music and graphics in Kono Warui Koneko! will certainly impress every player. Many famous musicians from Japan have participated in the production of this game to create high-quality songs for different stages. The beautiful art style of the game also makes it a pleasure to play. All in all, Kono Warui Koneko! is a great game for players who like STGs, magical girls, and dressing games.
■ Official site
■ Official Twitter account
Loading...