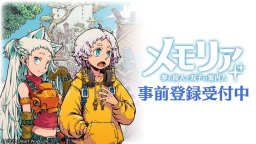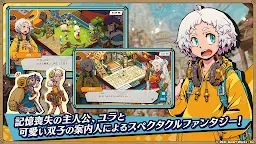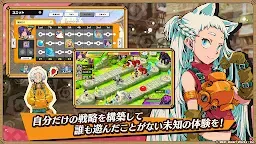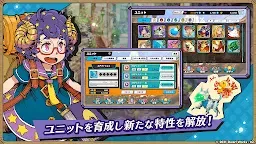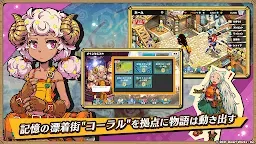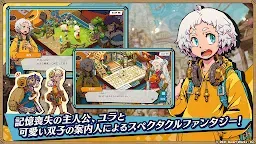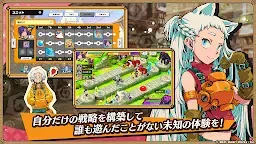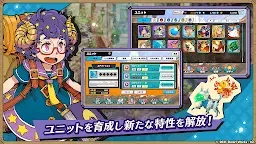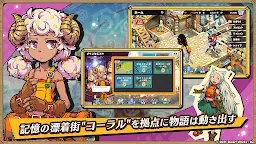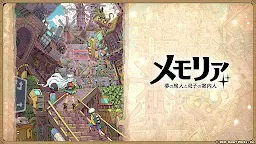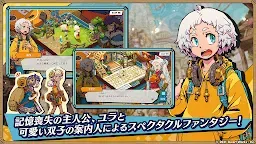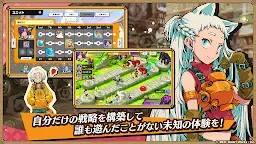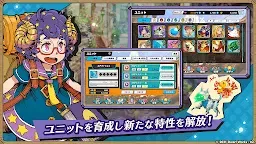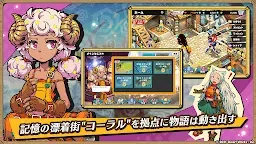 Memoria ~Dream Traveler and Twin Guide~
Developer: DwarfWorks
[This game is no longer in operation.]
[The game server has been shut down on 31 Jul 2022. ]

Memoria ~Dream Traveler and Twin Guide~ is a mobile RPG under development by Dwarf Works. The game operates on both iOS and Android, and it supports Japanese only at the moment. According to the producer of this game, the idea of the game is an "intellectual full auto-battle RPG that no one has experienced before".
The story of this game revolves around the protagonist called Yula, who is an explorer that has lost all of his memories. He has embarked on the adventure to find his lost memories in this mysterious world. The world view of Memoria is completely original and highly innovative. Coupled with the fact that characters are represented in 3D models and delicate 2D illustrations on the map and in the dialogue respectively, players can enjoy the incredible atmosphere and story-telling of the game.

As an "intellectual full auto-battle", Memoria ~Dream Traveler and Twin Guide~ has a fairly unique system. Players need to form a team of multiple units to battle against enemies on three separate lanes simultaneously. The units in this game are classified into different types, and they can equip different equipment for boosting their abilities. The development of each character unit will be the key to excelling in the game.

For more information, please visit the official website or the social media accounts of the game.
Loading...