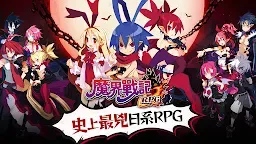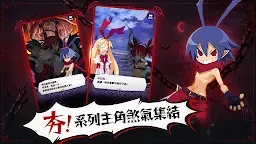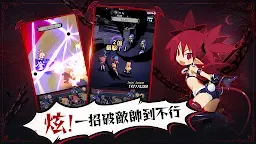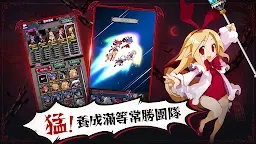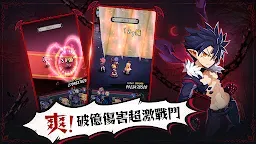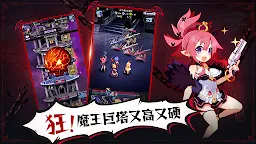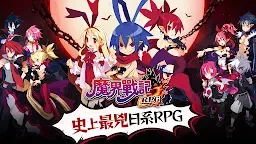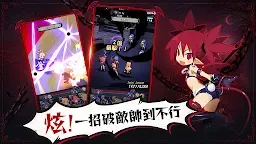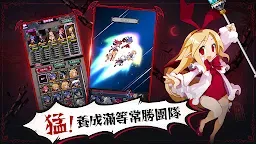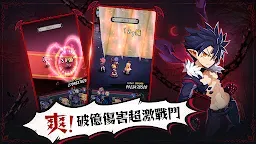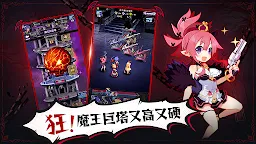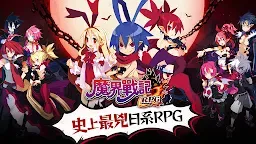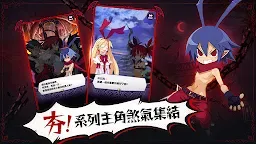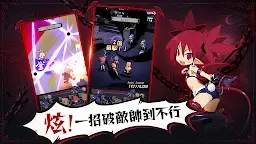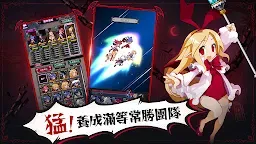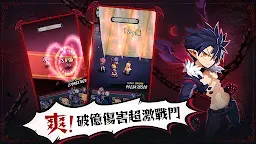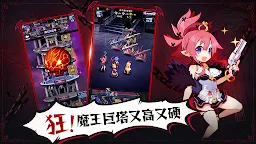 Disgaea RPG | Traditional Chinese
Disgaea RPG
Developer: Boltrend Games
[This game is no longer in operation.]
☞ Other Version(s): Korean | DISGAEA RPG|English | Japanese
[The game server has been shut down on 30 Dec 2022. ]

Disgaea RPG is a command battle RPG spin-off of the tactical RPG series Disgaea.
Feature
■ New original story that takes place in Netherworld!
■ Feature the series' protagonist Laharl as well as all heroines from past games!
■ Battles can run on auto at 4x speed!
■ Characters can be upgraded to level 9999!
Loading...