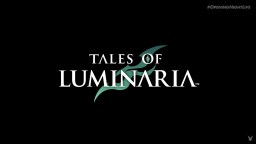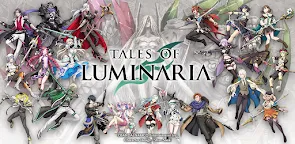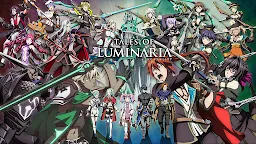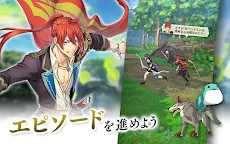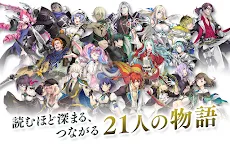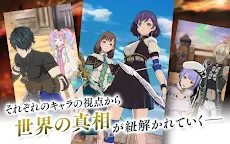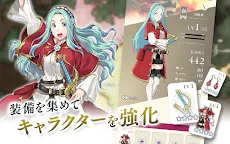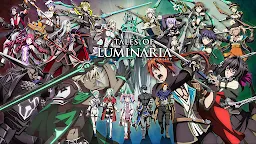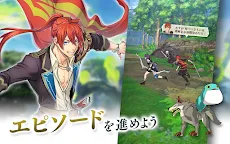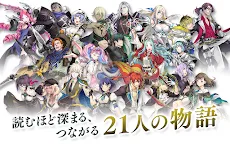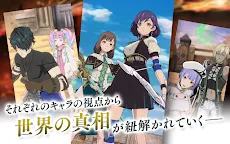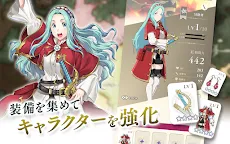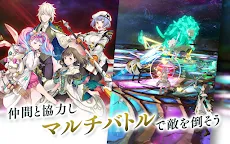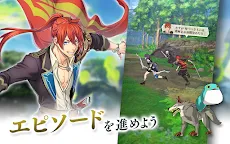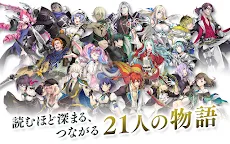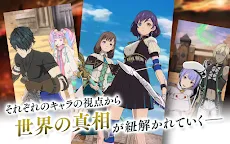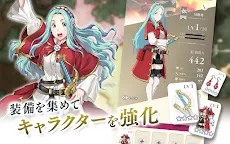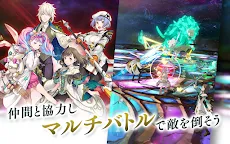 Tales of Luminaria | Japanese
Tales of Luminaria
Developer: BANDAI NAMCO Entertainment Inc.
☞ Other Version(s): English
[The game server will be shut down on 20 JULY 2022. ]

Tales of Luminaria is an RPG developed by BANDAI NAMCO Entertainment Inc., which is the newest genre of the popular "Tales" series on the mobile platform. Bandai Namco announced Tales of Luminaria for iOS and Android devices during Gamescom 2021 Opening Night Live. The game is produced as a conclusion to the 25th anniversary of the birth of the series. It is also the first Tales game released on the mobile platform that is completely original in the sense of a brand new story and characters. Characters from the older series will not make an appearance in this game
A special anime created by Kamikaze Dōga called "TALES OF LUMINARIA The Fateful Crossroad" will be released and the anime will be a collection of important scenes in the plot of the game. The theme of the anime is "the opposite of two kinds of justices", which represents the central message and the worldview of the game.
The name "Luminaria" is derived from the Latin word for light, "Lumina". The choice of words hints that the protagonists of the game will light up the people and things around them so that there will not be a trace of loneliness in the journey. Tales of Luminaria is themed around "possibilities" and "discoveries". It is emphasized that "that encounter has changed the world completely".
Loading...