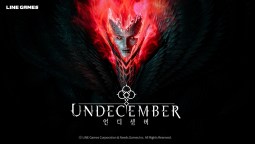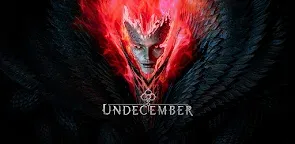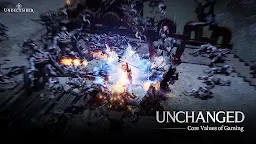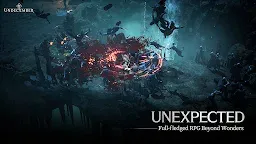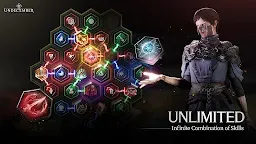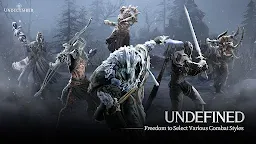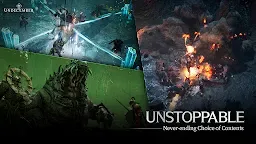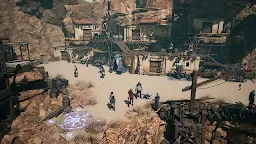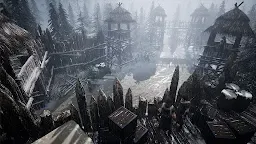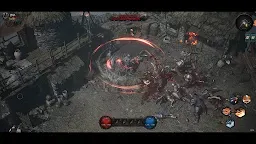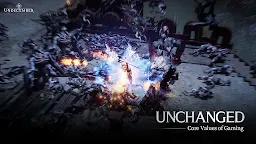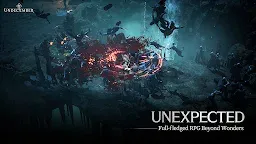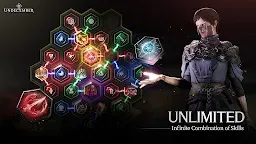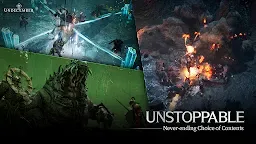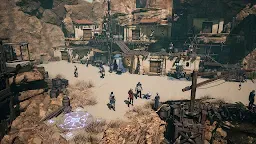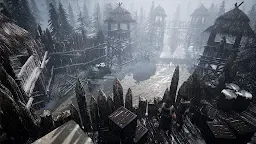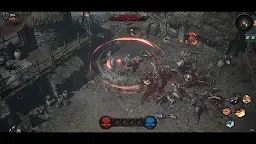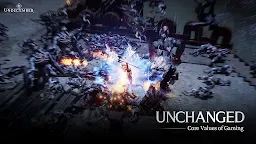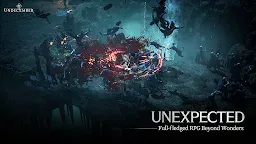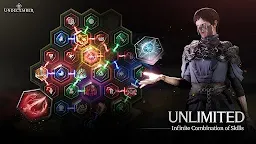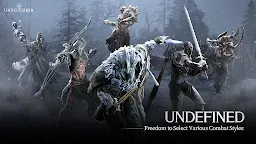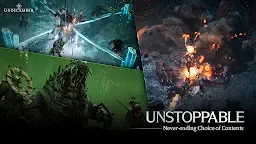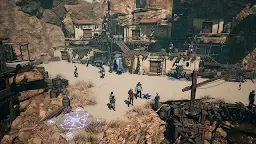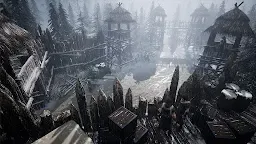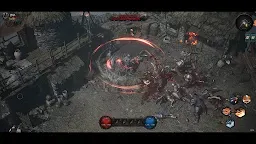 Undecember | Korean
Undecember
Developer: LINE Games
More from the same developer

Uncharted Waters Origin

Uncharted Waters Origin

Uncharted Waters Origin | Global

Uncharted Waters Origin | Global
☞ Other Version(s): Global
Undecember is a hack and slash, dark-themed ARPG developed by Needs Games and published by LINE Games. The game is available on PC, iOS, and Android.

Undecember is produced with Unreal Engine 4 to create the best graphics and animation possible. The UI of the game is also designed to be both visually pleasing and player-friendly. In addition, there is a high level of customization of characters, as hundreds of items and skills are available for the players to strategically think about the best combination. The collection and utilization of magical runes are also important elements of the game. The rune system contributes to a unique and fun aspect of Undecember in relation to character development and collection of resources.
The background of the game is set in a dark-themed fantasy world, where different gods and goddesses play a massive role in the world. Players can control their characters to explore dungeons, fight enemies on the journey of 10 chapters of the riveting and immersive story in PvE mode. Moreover, players can enjoy online PVP game modes like the Raid, Guild War, and Spire of Barrier. The diversity of this game will definitely satisfy ARPG lovers with different needs.
Loading...