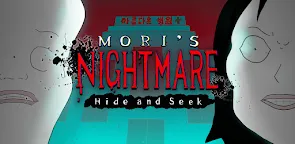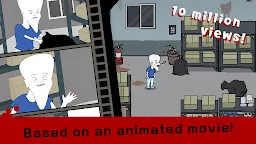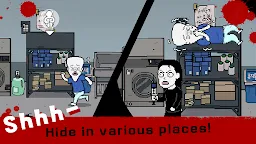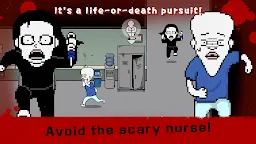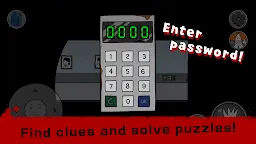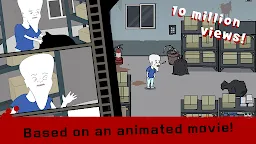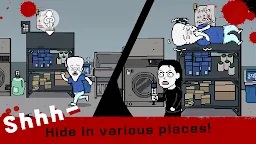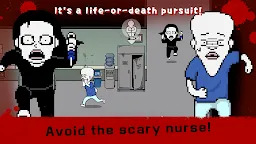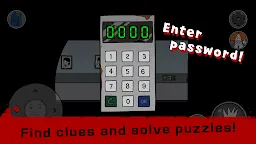 Mori's Nightmare: Hide and seek
Developer: Sandbox Network, Inc.
Mori's Nightmare: Hide and seek is an adventure game developed by Sandbox Network, Inc. The game is based on a famous thriller animation. In this game, you are trapped inside a weird hospital because of a clinical trial. If you get caught by the nurse, you will be dead. Stay hidden and move stealthily. Find your way out!

Based on an animated movie with 10 million views!
Control Mori and escape from the hospital without getting caught by the scary nurse!
Mori applies for a dubious part-time job that his friend recommended, a clinical test conducted by some suspicious hospital that offers an amount of money that's too tempting for Mori to refuse.
But on that night, he sees some strange person inject something strange into another man in the same room. The next day, he learns that the man died.
Terrified, Mori decides to escape from this terrible hospital.
Hide from the nurse by using various objects scattered throughout the hospital.
Run as quickly as you can to avoid the nurse. But don't run if she's nearby!
Uncover passwords and use keypads to open doors before the nurse finds you.
Get the items you need to get out of the hospital!
Contact Info
support_game@sandboxnetwork.net
Loading...