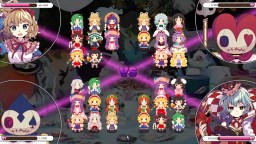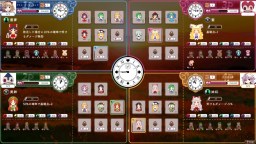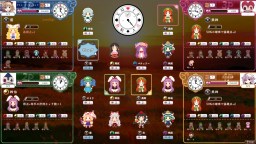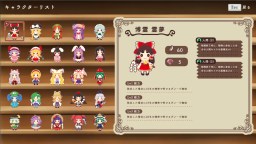 Touhou DollDraft
東方人偶奕
Developer: milliondoubts
In Touhou DollDraft, you form teams comprising "dollified" Touhou Project characters and send them into battle against each other.
Characters can be made stronger by gathering characters from the same group together, or by putting characters who have special feelings for one another on the same team.
Can be played by up to four players online.
It is now available on
Steam
(Japanese, Chinese (Simplified), English)!
○ Story
Suddenly finding herself far away from her native Gensokyo, lost in a world similar to that of Alice in Wonderland, in order to return to her world "Alice" must fight in a mysterious game known as the "Doll Draft" in which she must take control of puppets…
Loading...