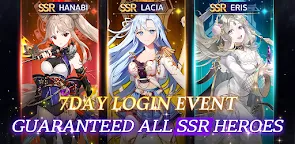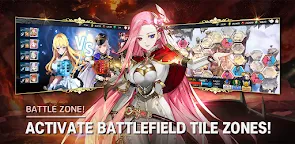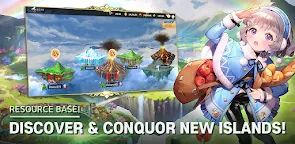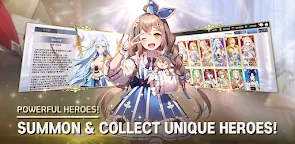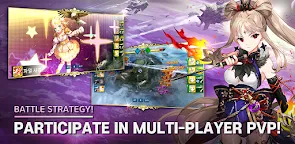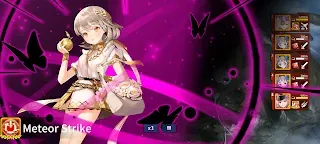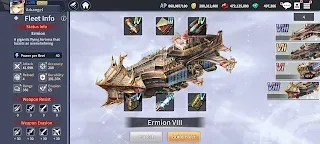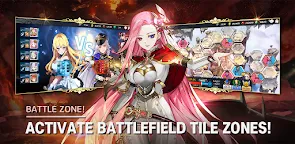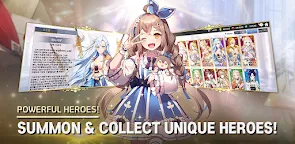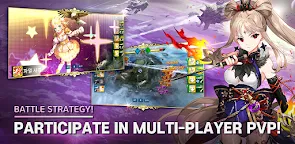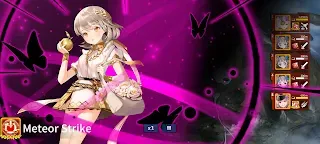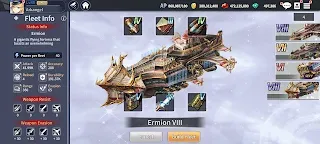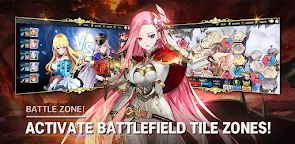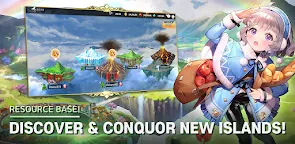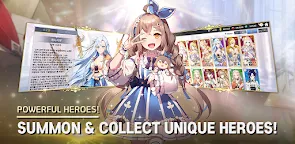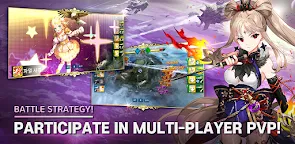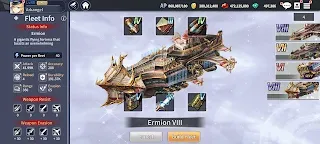 Archangel : Rise of Immortal
Archangel : Rise of Immortal
Developer: Glitch Studio Co., Ltd.
More from the same developer

Celestial Goddess

Celestial Goddess
Archangel : Rise of Immortal is a strategy role-playing game developed by Glitch Studio. In the game, you will be collecting girls called "Archangels" and form a fleet of airships to fight for your glory. More than 40 girls with different traits are there for you to collect. Gather the celestial resources and strengthen your fleet and weapons. Experience the strategy game with exceptional story!
Fleet Strategy RPG, Archangel
Girls are waiting for your orders♥
After comet impact that destroyed civilization - a.k.a God's Retribution
Girls appeared with the greatest halo, and mankind called them 'Archangel'!
Let's write an exciting epic with them!
◆ Various strategies with more than 40 different girls ◆
With powerful girls who have exceptional charm in beauty,
Collect and combine them to create your own strategy!
The invincible fleet in the sky! Build your own fleet combination!
◆ Endless War for Celestial Resources ◆
In the endless war over celestial resources,
Command the girls with strategy and lead them to victory!
◆ Strenthening Technology and Research Power from Mysterious Celestial Resources ◆
Acquire powerful skills with the power of various celestial resources and fragments!
Various skills such as fleets, weapons, and formations can strengthen girls to win the battles!
◆ Rule Your Own World Through Island ◆
A beautiful celestial island, Floating Island!
Discover and develop 6 different Floating Islands!
Various resources from each Floating Island will be a great help to the history you are writing!
[Story]
Human beings were torn apart by the impact of a giant comet on Earth, and this event is called 'God's Punishment' or 'Retribution'.
The girls who were born with the power of the gods created various technologies and soon developed powerful weapons and aircraft.
Through the endless greed of mankind, people trained girls with special powers and turned them into the best weapons.
The force with girls came to possess the power.
Power, as always, have brought the division of mankind,
It will soon be divided into two huge powers - Ceres and Yudia.
The new history of humanity is already being rewritten through the war between two forces with the girls!
Loading...