THE IDOLMASTER: Cinderella Girl
THE IDOLMASTER: Cinderella Girl
Developer: mobage
[The game server will be shut down on 30 MAR 2023. ]
THE IDOLMASTER: Cinderella Girl is a PvP card game with raising-sim elements developed by mobage. This game is based on the popular anime series THE IDOLM@STER. Apart from the original characters and worldview from the series, numerous new idols have been added to the game. In this game, as an amateur producer from an idol agency, the player needs to develop idols and compete with other online players.
1207193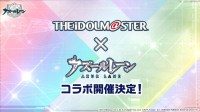 A collaboration between "THE IDOLM@STER" and "Azur Lane" franchise is confirmed! Check the collaboration teaser!
https://news.qoo-app.com/en/post/69863

1205045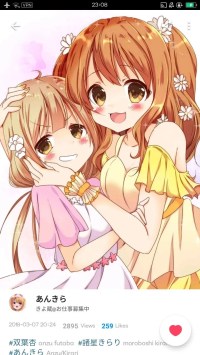 Fanart and Art Anime From Artist Japan
Visit Artist in Pixiv .in the last picture
・きよ蔵@お仕事募集中
Loading...