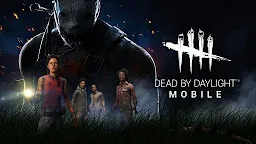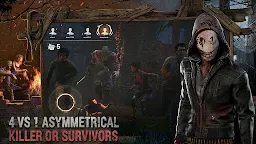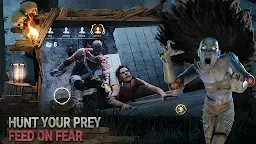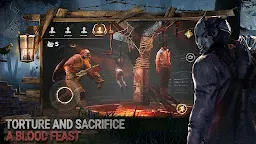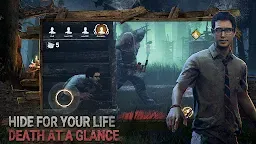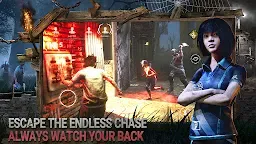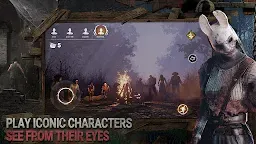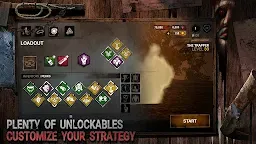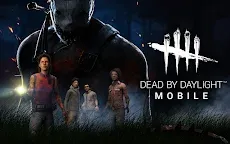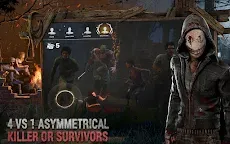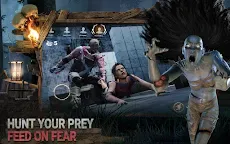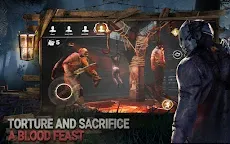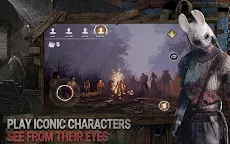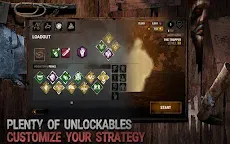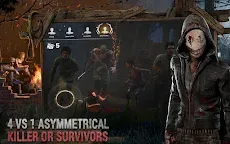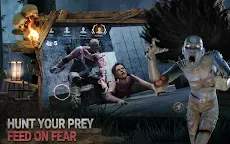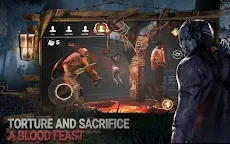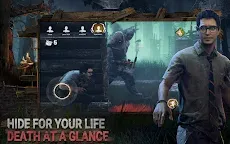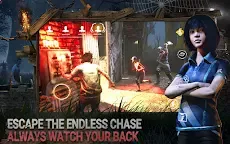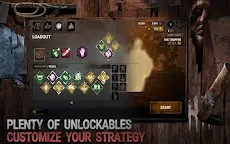 Dead by Daylight Mobile | SEA
Dead by Daylight Mobile
Developer: Netease Games Global
☞ Other Version(s): Global | Asia
Dead by Daylight™ is an asymmetrical 4 vs 1 multiplayer horror game in which one crazed killer hunts down four friends through a terrifying nightmare. Players take on the roles of both killer and survivor in a deadly game of hide and seek. Dead by Daylight is available on PC, console and now free on mobile. This SEA version is developed by Netease Games Global.

KEY FEATURES:
SURVIVE BY ALL MEANS
Survivors' objective is to fix generators without being caught and escape from the endless chase. You can EITHER cooperate with each other and win as a team, OR fight alone and outlast others. Will you be able to outwit the Killers and escape from their killing grounds?
A FEAST FOR KILLERS
As a Killer, you can play as anything, from a powerful slasher to terrifying paranormal entities. Master each Killer's unique power to hunt, catch and sacrifice your preys. Feed on their fear and bath in blood.
REAL PEOPLE, REAL FEAR
With different Realms and matches, every game is an unexpected scenario. You will never expect how different real humans will react to pure horror. The ambiance, music, and chilling environments combine into a terrifying experience.
CULT CLASSIC CHARACTERS
Dead by Daylight Mobile comes with iconic killers from some of your favourite horror franchises. With Michael Myers®, SAW®'s Amanda Young, Ghost Face® or Stranger ThingsTM' Demogorgon, our growing gallery of popular licensed characters has the variety your insatiable blood lust will love. And if players wish to play as one of our Survivors, they still get cult classic variety with beloved heroes like Halloween®'s Laurie Strode, SAW®'s David Tapp, Left for Dead's Bill Overbeck, and Stranger ThingsTM' Steve and Nancy. Of course, if you want something fresh, Dead by Daylight brings all new and original characters to life for players to enjoy.
CUSTOMIZE YOUR STRATEGY
All the Killers and Survivors have their own perks and plenty of unlockables that can be customized to fit your own personal strategy. Experience, skills and understanding of the environment are key to hunt Survivors or escape the Killer.
To get more information about the game, please follow us:
Official site: www.dbdmobile-sea.com
Facebook: www.facebook.com/DbDMobileSEA
Contact our customer service at dbdmobile@global.netease.com if you have any questions.
Loading...