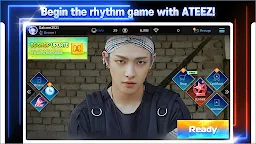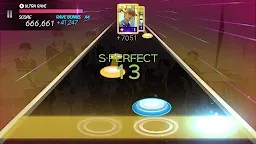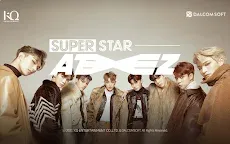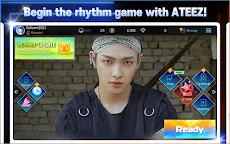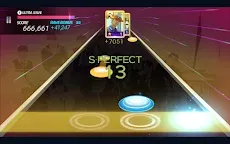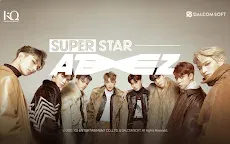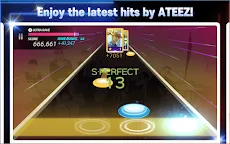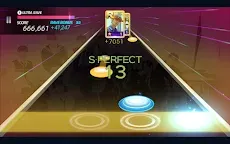 SuperStar ATEEZ
SuperStar ATEEZ
Developer: Dalcomsoft, Inc.
SuperStar ATEEZ is a music rhythm game developed by Dalcomsoft, Inc. for mobile.

8 makes 1 team! "SuperStar ATEEZ" is here!
My favorite from today, SuperStar ATEEZ!
SEONGHWA, HONGJOONG, YUNHO, YEOSANG, SAN, MINGI, WOOYOUNG and JONGHO from ATEEZ are with you!
#Weekly Updates!
· From the debut to the latest! Expect a new song to be added every week!
· Collect ATEEZ Themes for more rewards!
#Compete Fans Worldwide!
· Achieve higher ranks in Weekly League!
· How good can you get? Challenge monthly My Records!
· Prove yourself in seasonal World Record!
#Exclusive Contents!
· Meet moving Photo Cards, alive in the game!
· Let the ATEEZ voices guide you through the game!
#Various Events!
· Just play your favorite ATEEZ tracks to join the events!
· Special rewards on the ATEEZ anniversaries!
Loading...