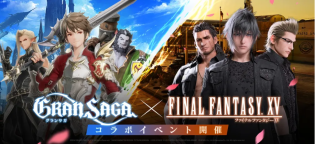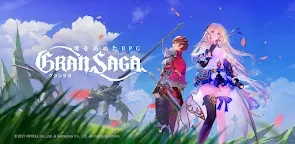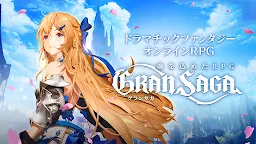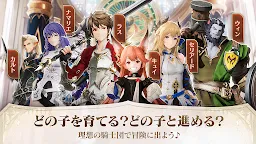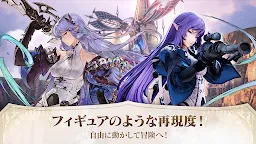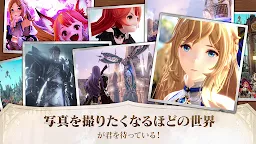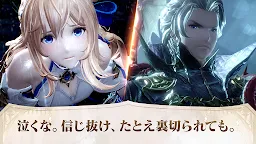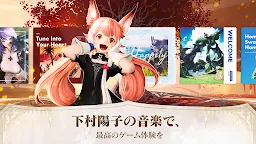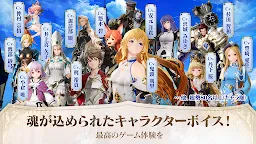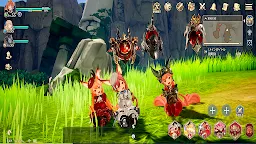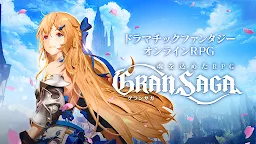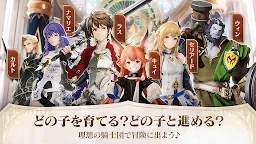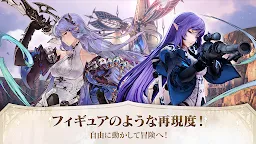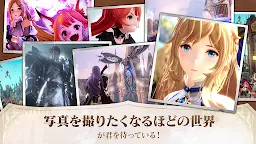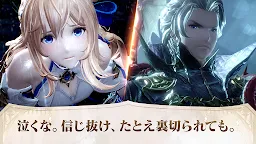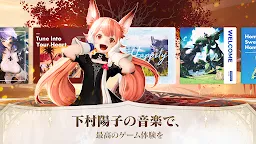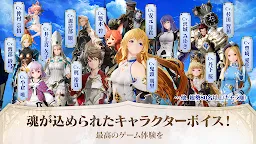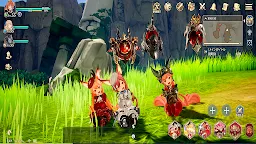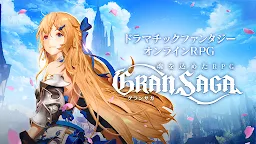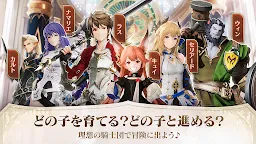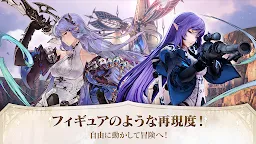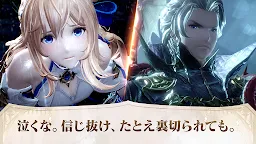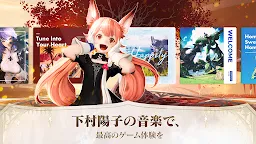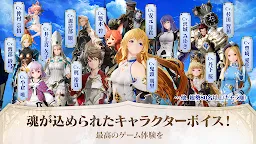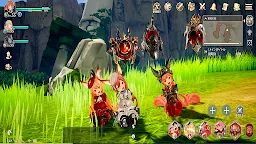 GRAN SAGA | Japanese
GRAN SAGA
Developer: NPIXEL
More from the same developer

GRAN SAGA | Korean

Chrono Odyssey

GRAN SAGA (CBT)
☞ Other Version(s): HK&MO&SG&MY | Taiwan | Korean
GRAN SAGA is an MMORPG developed by NPIXEL for mobile. This is the Japanese version of the game. The story of the game revolves around the adventure of a group of knights who want to save their kingdom from the curse of an evil dragon.
Gran Saga is able to cross-play between mobile and PC. Gran Saga features an anime-inspired art style and features 3D hack-n-slash combat using a variety of weapons. At the start of Gran Saga, there are 6 characters available and you can bring up to 3 characters as a starter team. Different characters have different class, weapon, and also their unique skills.
In Gran Saga, players utilize different Grans which act as a catalyst for weapons and playstyle. By switching Grans, players can utilize different moves to change up the combat. There are a plethora of different Gran weapons to collect and utilize. Also, explore the world and do monster hunting to increase gold and EXP. Players can also meet and interact with other players while finishing quests or doing monster hunting in the field, all features combined allow Gran Saga to present the unique Open World gaming experience.
Loading...