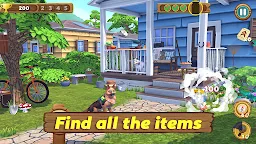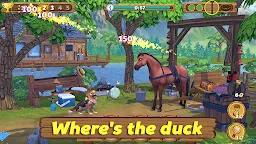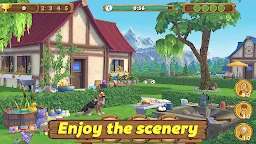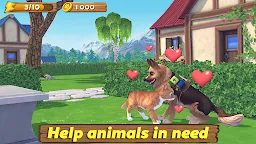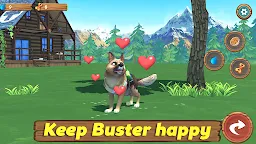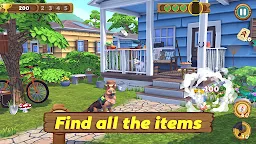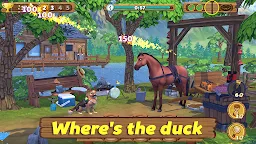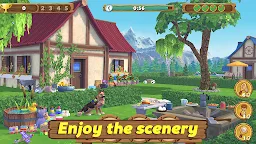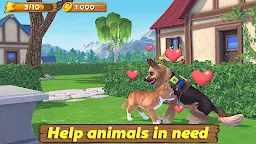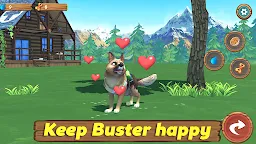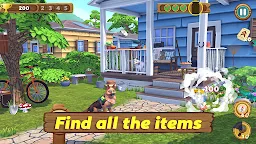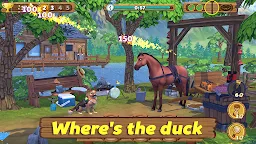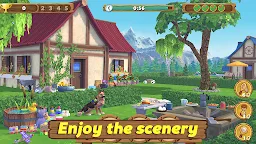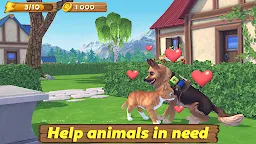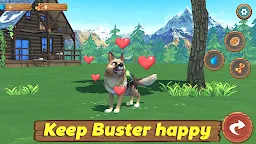 Buster's Journey
Buster's Journey
Developer: Tivola
Buster's Journey is an adventure game developed by Tivola.

In Buster's Journey, you need to help the animals in need as a smart dog born to be a hero, Buster. There will be several clues for you to find in each scenario to help the animals that are in the trouble. Enjoy the puzzles!
Meet Buster, the rescue dog! Buster helps and rescues different animals in need but first of all he has to find all hidden objects. Seek for all hidden items, find even the small things but hurry up, the cat in the tree needs help. Start playing the game Buster's journey!
LEVELS – Buster's journey is always very divers. Cats, horses, dogs and many more are in trouble and Buster needs to safe them. Before they are safe and sound, Buster has to search for many objects, like a flower pot or the ladder in the garden. Some objects might be a bit tricky to find, use the booster, it might help you! Explore the area and go and help Buster on his adventurous journey!
FEATURES
- Many different levels to explore
- Challenging tasks – not always easy to spot the objects
- Cute animals in need
- Beautiful scenery
- Booster to help you with your search
Loading...