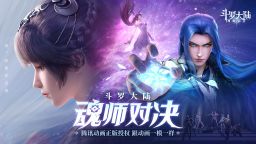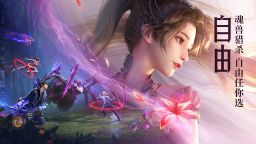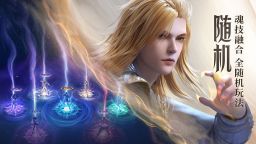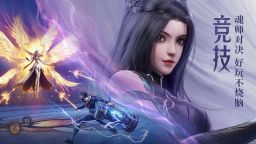 The Land of Douluo: Soul Master Showdown | Simplified Chinese Version
斗羅大陸:魂師對決
Developer: 37手遊
☞ Other Version(s): Traditional Chinese | TH & VN
The Land of Douluo: Soul Master Showdown is a 3D Douluo adventure mobile game.
The game is inspired by the original animation, and creates a 1:1 real world of Douluo through 3D free perspective, gorgeous character with special effects, and real-time weather system. Thousands of soul masters, are ready to be assembled!
[Open the world, explore freely]
The game restore the real Douluo continent with 1:1 animation! 3D perspective, with multiple maps to explore, every Douluo fan can immersed in the big world, every Douluo fan can immerse with the Douluo world.
[Free to socialize, team up for adventure]
Douluo's original social system, allows players to form their exclusive team! Team up with friends, go to the Star Dou Great Forest to hunt soul beasts, and fight in the city of slaughter.
[Soul ring matching, fun and not tired]
Players can match the spirit ring freely, create your own routine, the particle special effects deeply restore the animation special effects, and create the most original spirit skills to strike! Live up to every battle of the soul master!
Loading...