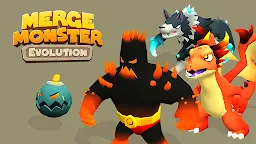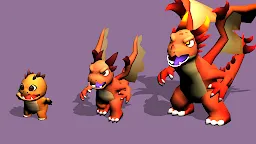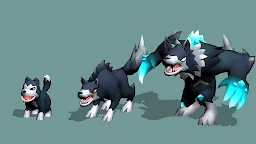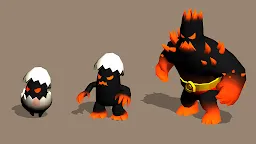 Merge Monster Evolution: Summon & Merge RPG
Developer: Super Awesome Inc.
Merge Monster Evolution is a RPG simulation game developed by Super Awesome Inc. for mobile.

✔ Summon Monsters!
Use special Stones to summon Epic Monsters with rare, unique skills!
✔ Merge Monsters!
Merge monsters to form Epic Monsters!
Monsters look cooler and gain power as they evolve!
Collect about 50 kinds of powerful monsters.
✔Make your Monster Squad!
Make your monster squad that gets stronger the more monsters you summon and merge!
Defeat boss monsters with your powerful monster squad!
Loading...