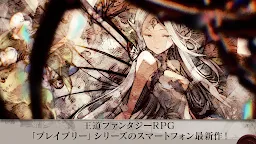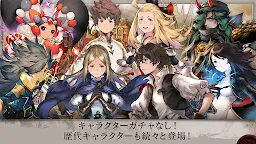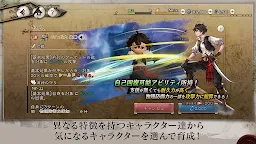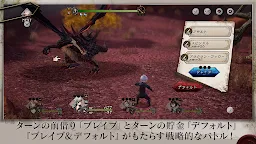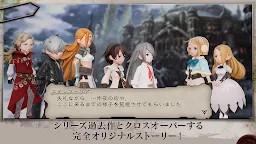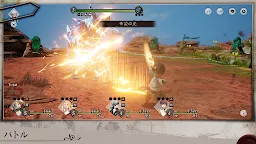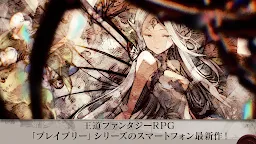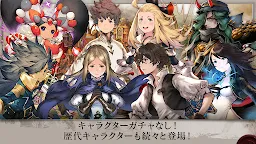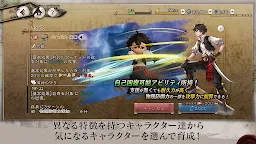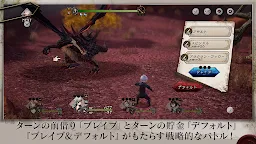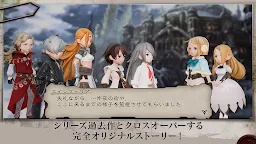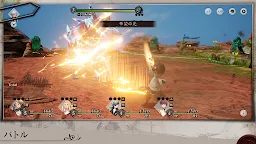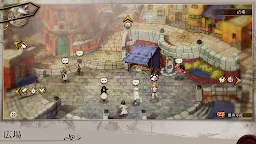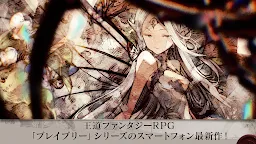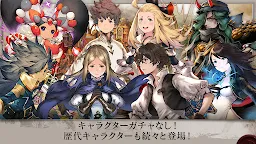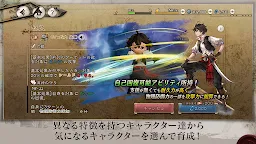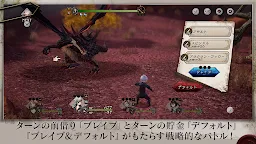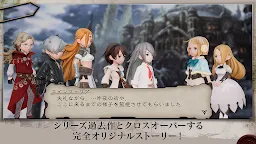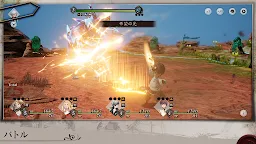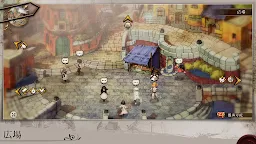 BRAVELY DEFAULT BRILLIANT LIGHTS
BRAVELY DEFAULT BRILLIANT LIGHTS
Developer: SQUARE ENIX Co.,Ltd.
BRAVELY DEFAULT BRILLIANT LIGHTS is a new mobile game of the franchise "Bravely Default" developed by SQUARE ENIX for iOs and Android platforms. The release date is yet to be confirmed but it plans a BETA test for Android users in recent days.
The game is one of the projects of Bravely Default's ten-year anniversary. Besides the new characters, there will be popular characters from the original series as well. The combat system is designed and optimized for mobile devices based on the system of the previous games.
Loading...