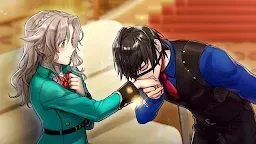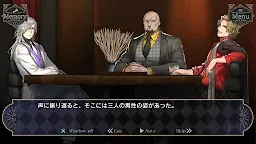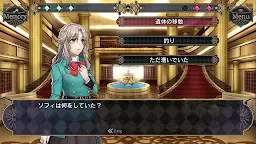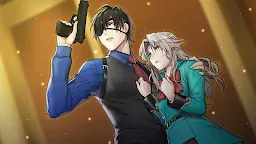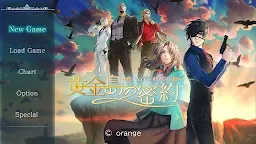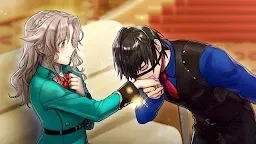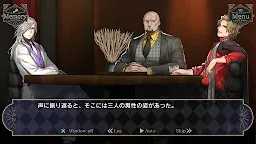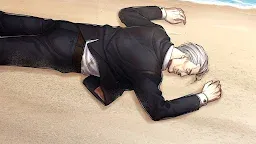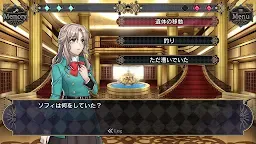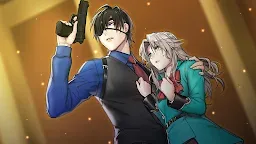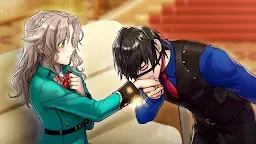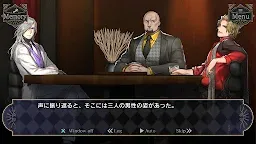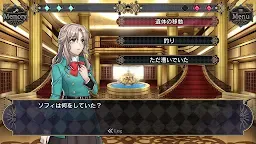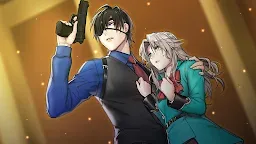 Shoujo Shuryou no Suiri Ryouiki -Ougon Shima no Mitsuyaku-
Developer: orange inc.
Shoujo Shuryou no Suiri Ryouiki -Ougon Shima no Mitsuyaku- is a romantic visual novel developed by orange inc. for mobile. In this game, players need to investigate different locations on the Guimuru Islands. Players need to solve the mysteries by collecting useful information. According to the decisions made, the game will develop to different endings.
◆ ◇ Story ◇ ◆
The stage is 2002-the Guimuru Islands in the Atlantic Ocean.
The main character, Lisa, whose father, the boss of the mafia, was killed, takes over the trace in order to approach the truth of the case.
Guimuru is dominated by four mafia organizations, and it is difficult for even the police to investigate the case without the cooperation of each.
Sometimes with evidence as a weapon, they cross over with the mafias, and sometimes while being protected as a boss, what awaits them is further incidents and treasures hidden on the island?
What is the end of various mysteries?
◆ ◇ Overview ◇ ◆
Investigate various places and make inferences based on the collected information-Intuitive and easy operation can solve the mystery of the case.
Depending on your choice, the story will branch into a number of endings.
◆ ◇ Price ◇ ◆
Buy-out type for each chapter
Chapters 2 and 3 600 yen (tax included)
Chapters 4-5 600 yen (tax included)
* 5 chapters,
only 1 chapter can be tried for free.
Loading...