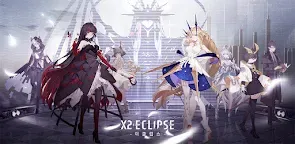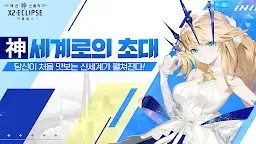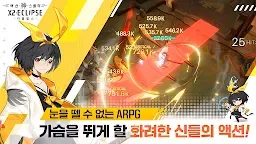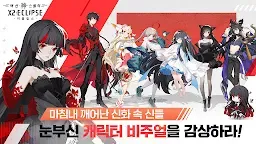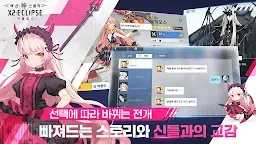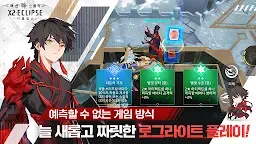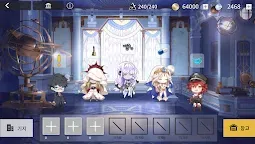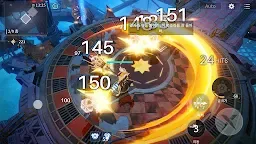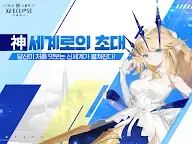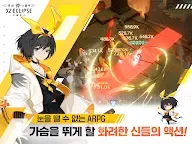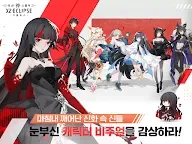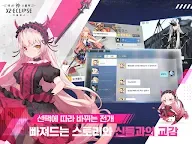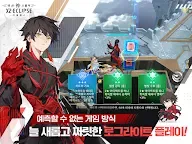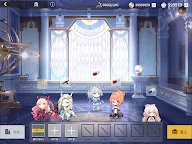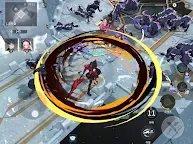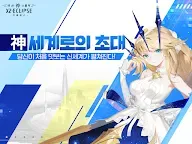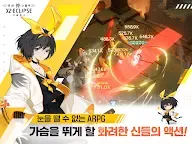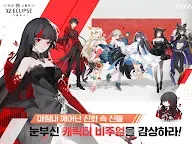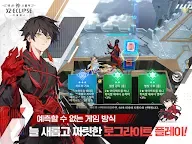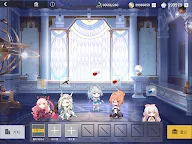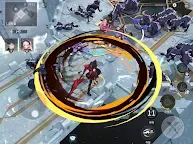 Eclipse | Korean
Eclipse
Developer: Alim Co., Ltd.
☞ Other Version(s): Simplified Chinese | Traditional Chinese | Japanese
Eclipse is a roguelite ARPG developed by Alim for mobile. With 8 different civilization, all characters are inspired by various legends. The Eclipse has arrived and it is going to destroy the world. Players role-play as the chosen one and need to connect with different gods and goddess. Unlock the back story of every characters by constantly interacting with them. Assemble the characters and form different teams to defeat the enemies. Save the world with Eclipse!
Loading...