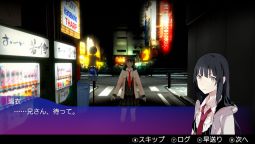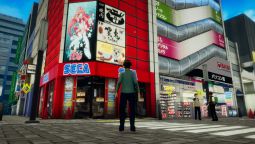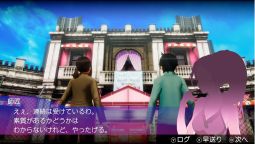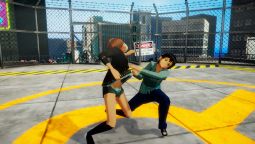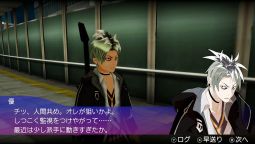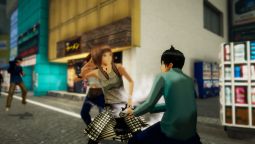 AKIBA'S TRIP
Developer: ACQUIRE Corp.
More from the same developer More

Labyrinth of Zangetsu

ROAD TO DRAGONS

ロード・トゥ・ドラゴン
AKIBA'S TRIP is an action-adventure game developed by Acquire. The 10 years anniversary HD edition AKIBA'S TRIP FIRST MEMORY has been launched on PS4 and Nintendo Switch. The game is set in Akihabara, where the players get involved in the saga caused by vampires.
Loading...