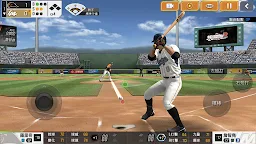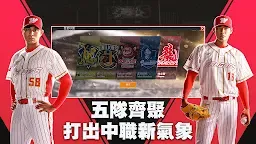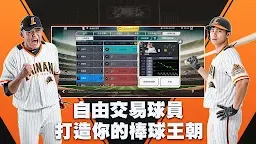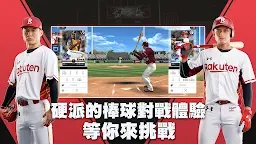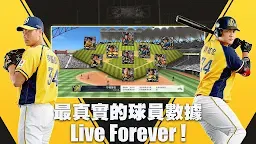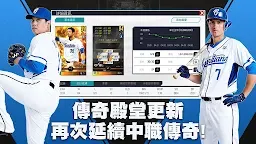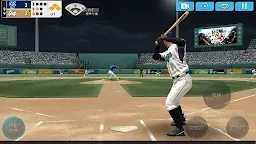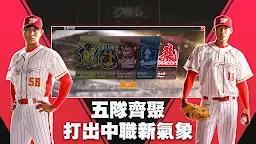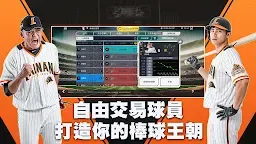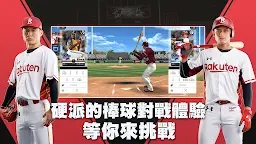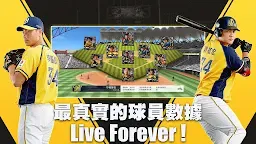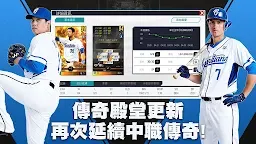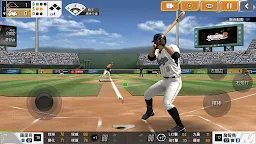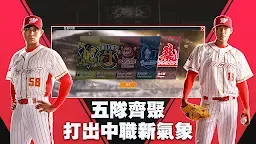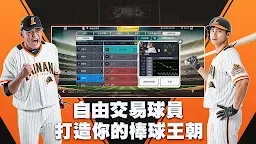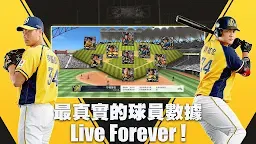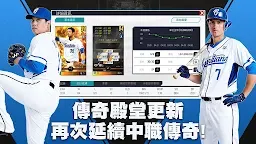 Baseball Hall of Hame
Developer: Netmarble Joybomb Inc.
Baseball Hall of Hame is a baseball-themed sports simulation game developed by Netmarble Joybomb. In this game, players can enjoy simulated baseball matches with AI and online players. The strength of players in the game is adjusted according to their live performance to deliver a more realistic gaming experience.
Loading...