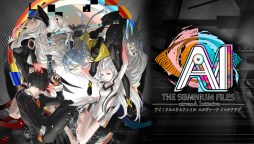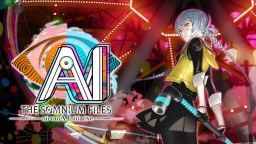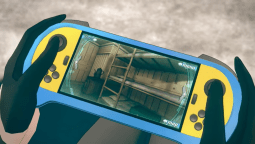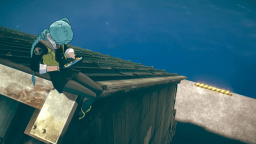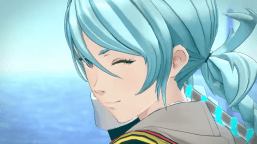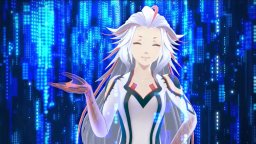 AI: THE SOMNIUM FILES - nirvanA Initiative
Developer: SPIKE CHUNSOFT
AI: THE SOMNIUM FILES - nirvanA Initiative is an interactive fiction game developed by Spike Chunsoft. The game is the sequel to the "AI: THE SOMNIUM FILES" released in 2019, and it is scheduled to be released on Nintendo Switch, PS4, Xbox One, Windows 10, and PC (Steam) in the spring of 2022.

【Sypnosis】

Six years ago, a corpse with only the right part of the body was discovered.
Despite all the investigation, the left part was never found.
Six years of time passed, the lost part is finally found.
The unbelievable thing is, the body part didn't decay at all. It looks like it was just living still.
Hence, the newly promoted special investigator, Mizuki,
works with the self-conscious AI robot "AI-Ball",
and starts investigating this "Murder of the split body"...
遊戲官網:https://www.spike-chunsoft.co.jp/ai-nirvana/
Loading...