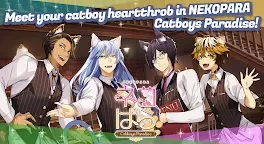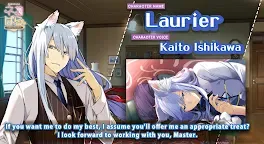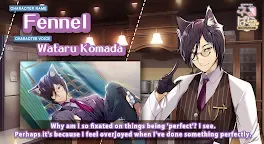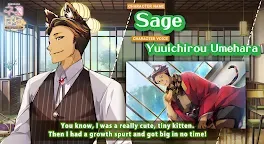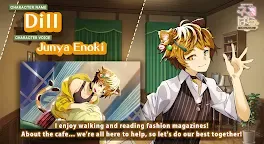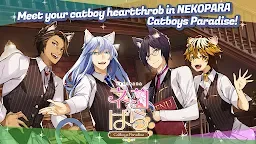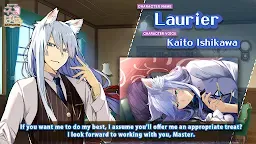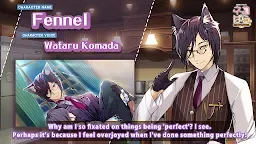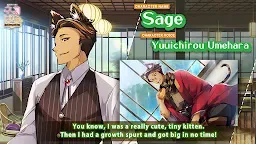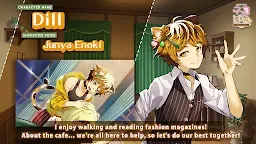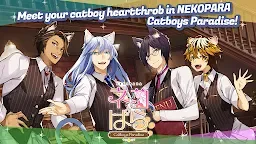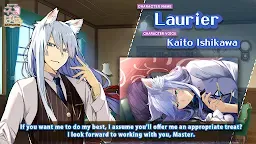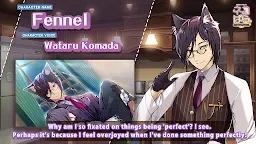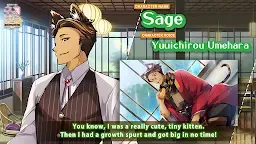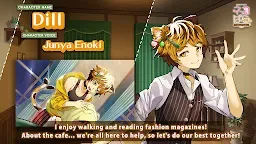 NEKOPARA - Catboys Paradise
NEKOPARA - Catboys Paradise
Developer: AMANITA K.K.
NEKOPARA - Catboys Paradise is an otome game from the original NEKOPARA series. It will be released in summer 2021 on iOS, Android and Steam.
The project was originally an April Fools' joke in 2019 by the NEKOPARA official. After 2 years, the joke becomes a real game!

In this game , there are 4 characters that the players can choose to be in love with. The characters are voiced by famous seiyuus such as Kaito Ishikawa and Yuichiro Umehara. The dialogues are all voiced in Japanese and the game provides Japanese, English and Chinese subtitles.
Story:
When your grandfather passes away and you inherit his café, it's a tall task for anyone. But with the help of 4 talented catboys, Cafe Kin'uan is ready for business in NEKOPARA - Catboys Paradise!
Loading...