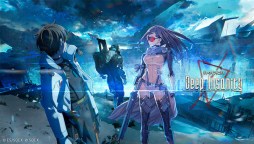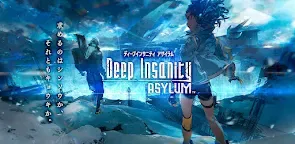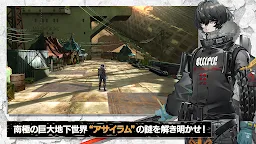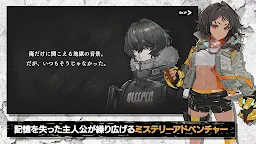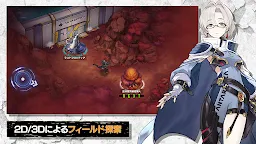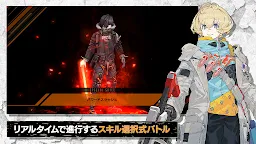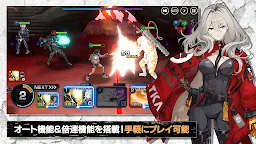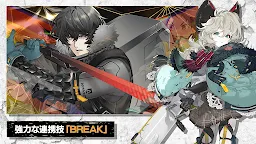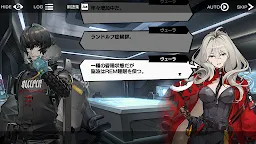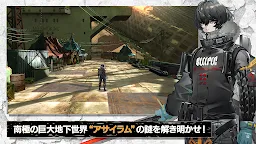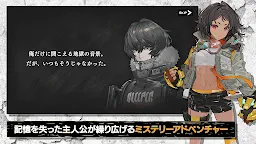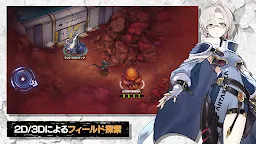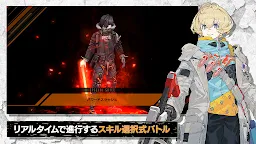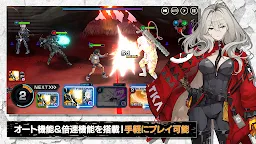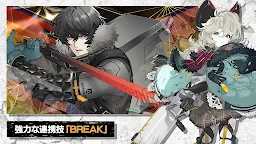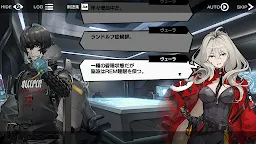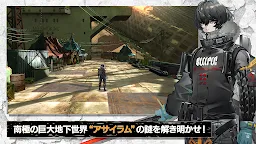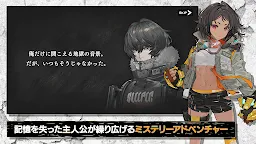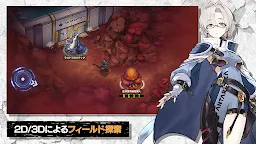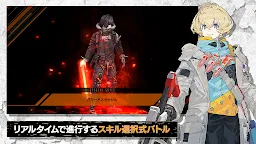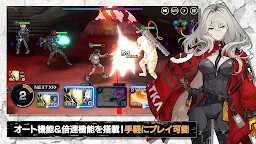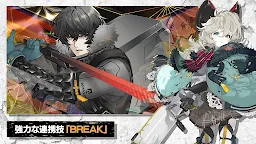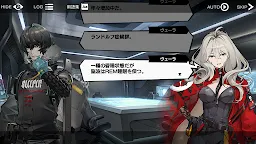 Deep Insanity ASYLUM
Developer: SQUARE ENIX Co.,Ltd.
[This game is no longer in operation.]
[The game server has been shut down on 30 NOV 2022. ]

Deep Insanity ASYLUM is an RPG for mobile platforms and PC as a part of the multimedia project Deep Insanity that consists of anime, comic books, and a video game. The game is developed by SQUARE ENIX Co.,Ltd., announced the project in June 2021 and said that all of the works would present the storyline in the same world but in a different timeline.
The mysterious disease Randolph Syndrome has caused countless victims to fall into a deep coma and for some serious cases, uncontrolled violence. The possible solution may lay in an enormous pit called Asylum in Antarctica. Besides the secret of the illness, Asylum has abundant resources and a different environment than Earth.
Players are to lead a group of people with special powers and investigate the culprit of the disease. During the investigation, there will be occasions that you need to fight. The characters will automatically attack, and you have to use the skills to help defeat the enemies. There is information released for seven characters in the game, and the list of voice actors includes Kino Hina, Hirose Yuya, Numakura Manami, Tomita Miyu, Koshimizu Ami, Hondo Kaede, and Noguchi Ruriko.
Deep Insanity ASYLUM is a role-playing game that shares the same background as the anime and the comic books of the project. It also had Vtubers Amane Kanata and Tokoyami Towa from Hololive to record the theme song. The game is expected to release in September 2021.
Loading...