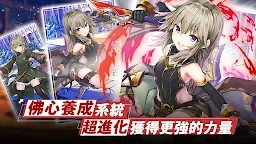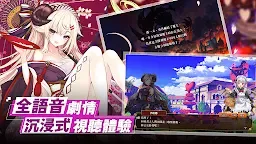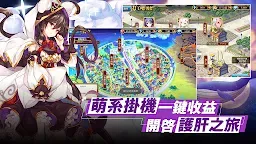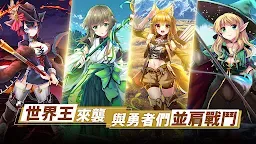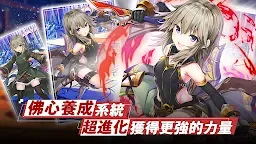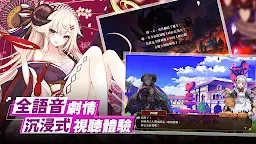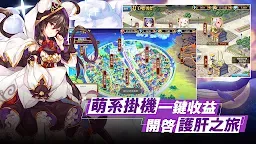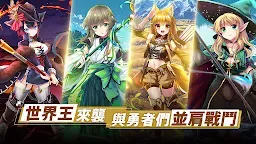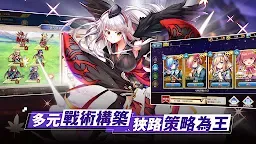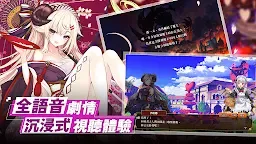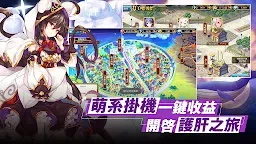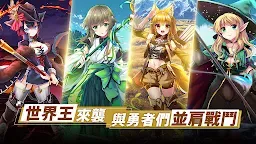 Goddess Verdict
神姬裁決
Developer: BEKKO GAMES
Goddess Verdict is a fantasy breeding game developed by BEKKO GAMES for mobile.
The viral virtual Vtuber Miru will collaborate with Goddess Verdict, stay tuned!
Over hundreds of heroines with different styles are ready for players to collect and breed, all characters are voiced over by famous Japanese voice actresses, and have a back story of their own. Come create a strong bond with your characters to unlock their secret sexy costume!
When players have a strong bond with their heroine, the characters will develop different bond with other characters and create collaborated killer moves. Come and assemble them to defeat the monsters!
Build a guild to build friendship with other online players, exchange resources and defeat powerful bosses together!
Players can also earn coins through adventuer's schools and magic institute, to purchase armors or tools for their heroines.
Come and explore this magical world with Goddess Verdict!
風靡日本的奇幻養成遊戲——《神姬裁決》即將上線!
超人氣本土虛擬Vtuber杏仁Miru聯動活動同步開啟,敬請期待!
在遠古魔王的侵襲之下,世界正步向毀滅。因應少女的呼喊,沉睡的勇者被再次喚醒。
與少女們命運交纏的奇幻物語,正剛剛開始……
——這次,不許失敗!
與不同種族的可愛神姬攜手一起扭轉逆境,重拾屬於我們的世界!
【與近百名少女浪漫邂逅 爆衣什麼的我全都要】
近百位不同特色的異種族神姬等你蒐集,你的喜好我知道,滿足你對二次元美少女的一切幻想。冒險之中開發與她羈絆,引導出更強大的力量,解鎖臉紅心跳的私密裝扮吧~
【運用羈絆組建強力編隊 自動戰鬥然後輕鬆獲勝】
運籌帷幄,靈活運用豐富的羈絆效果與連攜技能,組建你的強力戰隊。透過自動戰鬥系統指揮少女們與強大的魔物作戰並獲得勝利,簡單易上手操作模式,輕鬆享受遊戲的樂趣
【多種模式書寫你的冒險故事 全日配劇情沉浸式體驗】
近百萬字的劇情文本,多種探索模式,與四族神姬攜手創造不同專屬故事回憶。全劇情日本聲優傾情獻聲,完美演繹少女們的各式面貌,為你帶來聽覺上的療癒體驗
【釋放華麗的必殺技終結戰鬥 一秒逆轉暢快爆殺】
面對不斷來襲的魔物與詭譎多變的戰場環境,釋放技能的時機將成為決勝關鍵。抓準時機,使用特效華麗的必殺技瞬間逆轉戰場局勢,感受全屏爆殺的暢快
【與朋友一起創建公會 悠遊享受異世界的慢生活】
加入公會結交的新朋友,與他們閒聊或者向他們炫耀你的神姬。你可以在冒險者學校、魔法打工賺取報酬,也可以與全服勇者一起挑戰世界王共同贏得勝利
總之,還有許多有趣的事物等待你去探索
Loading...