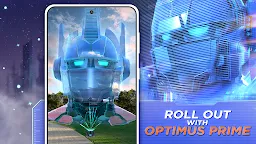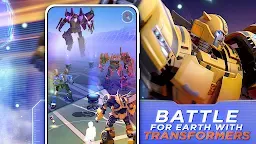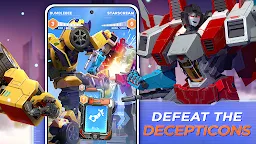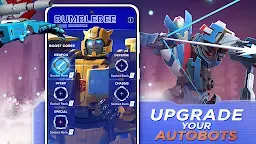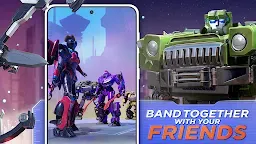 TRANSFORMERS: Heavy Metal
Developer: Niantic, Inc.
More from the same developer

Peridot
TRANSFORMERS: Heavy Metal is an AR adventure game developed by Niantic, Inc..

Get ready to ROLL OUT and battle with Bumblebee plus your other favorite Transformers characters in a new adventure from the makers of Pokémon GO!
DECEPTICONS IN YOUR NEIGHBORHOOD
Team up with the heroic Autobots to fend off the Decepticon threat in your neighborhood with turn-based card battles.
HIDDEN IN PLAIN SIGHT
Walk to uncover hidden resources and unlock new Transformers characters by exploring regions all over the globe.
BAND TOGETHER
Message the Autobots about important missions and play together with friends in multiplayer raids.
UPGRADE YOUR BOTS
Equip boosts to max out your Autobot allies before heading into battle and collect Mini-Cons that convert into powerful gear.
NOTES:
With the player's permission, Adventure Sync uses your location to enable the player to earn walking distance when the app is closed.
Loading...