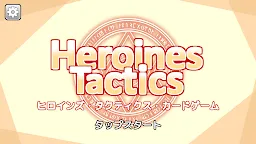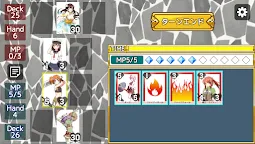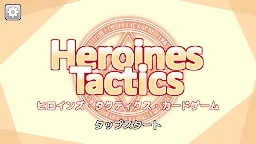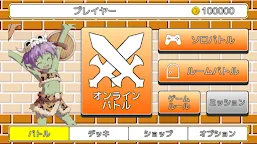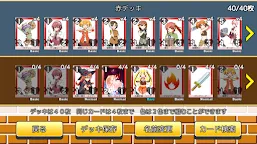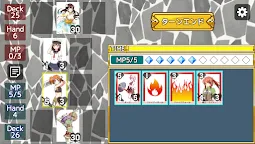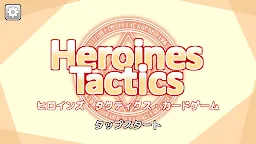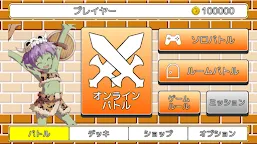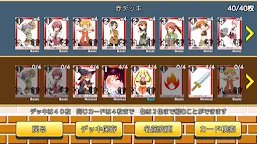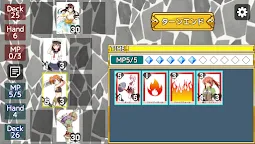 HeroinesTactics
HeroinesTactics
Developer: リース
HeroinesTactics is a card game developed by リース. In this game, players can collect different cards of cute heroines and use them in card battles. The game contains in-game purchases and mechanics that require your location.

Rules:
・Before each game, one card will be consumed and converted to a magic point.
・One magic point will be costed to draw a card
・Before deploying a front guard, a back guard needs to be deployed first for defending
・Use your attack to damage the opponent's HP
Loading...