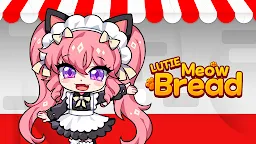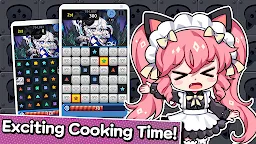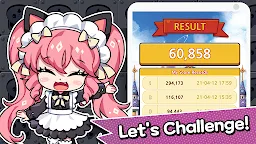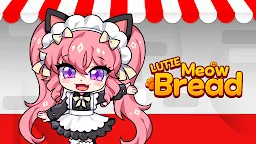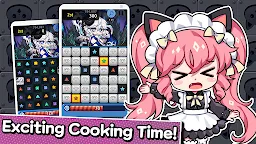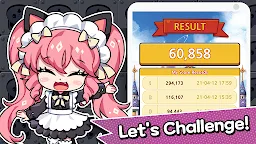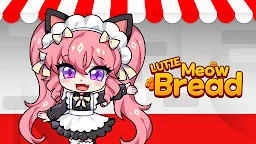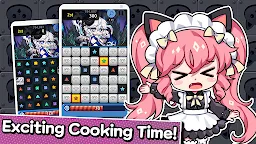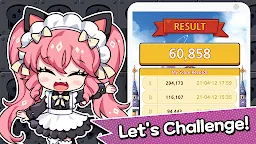 Lutie : Meow Bread
Lutie : Meow Bread
Developer: TutakStudio
Lutie : Meow Bread is a casual puzzle game developed by TutakStudio for mobile.

Manager Ducky is so nagging a lot! I'm going to earn a lot of money with Meow-Bread and open my own restaurant to take him down a peg! Meow~!
★Features
• Simple Game Play
• Fast and Thrilling Progress
• Cute Characters in SD form
• Supporting Off-Line Mode
Loading...