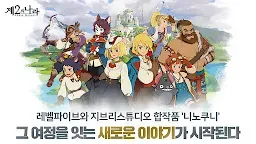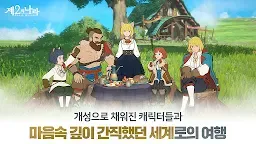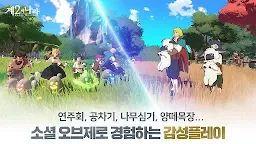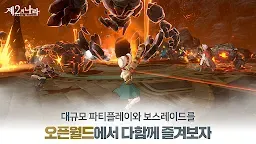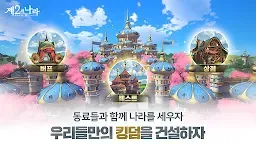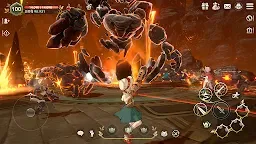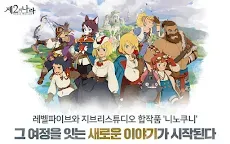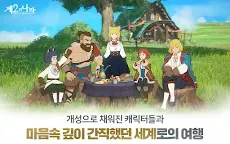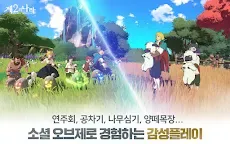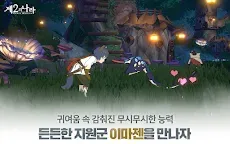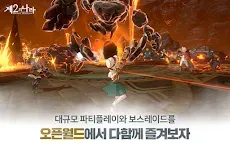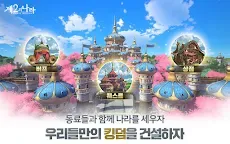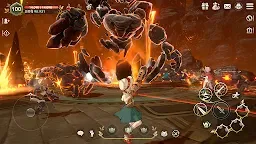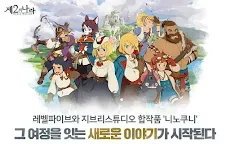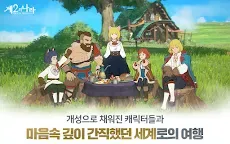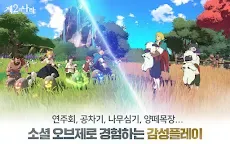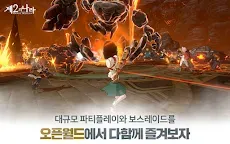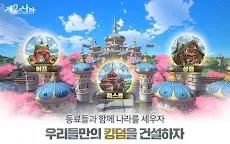 Ni no Kuni:Cross Worlds | Japanese/Korean
Ni no Kuni:Cross Worlds
Developer: Netmarble
☞ Other Version(s): Traditional Chinese
Ni no Kuni: Cross Worlds is a MMORPG developed by Level-5 and Netmarble for mobile. With beautiful cel-shaded graphics, high-quality cutscenes, and the background music of the Ni no Kuni series, players can feel like they are going on a journey in an animation.
Features:
1.Combat System: Real-time hack-and-slash.
2.Character Classes: There are a total of five character classes (Witch, Swordman, Rogue, Engineer, and Destroyer).
3.Player-versus-Enemy: Main quests, Tsubakuro Company requests, special dungeons, advent dungeons, fantasy / trial labyrinths, field / world bosses, kingdom defense, familiar expeditions (player-versus-enemy), etc.
4.Player-versus-Player: Warrior battlegrounds, sky island battles, kingdom battles, kingdom invasions, relic battlefield, throne battles, familiar expeditions (player-versus-player), etc.
So I've been waiting for this game for two months, the promotion of this game is pretty insane, I see them a lot wherever I go online. It seems the game is pretty big and it'll take some time to play through, but the good news is that the weekend is coming
Just hope it's a good one, based on the rating now it doesn't look too impressive but I'll definitely write a comment for this game soon after I play it. How many of you guys played it already but haven't left a game comment? Come on, go write one.

#Mobile #Ninokuni
Traditional Chinese version: https://apps.qoo-app.com/en/app/10356
Japanese/Korean version: https://apps.qoo-app.com/en/app/17631

Loading...