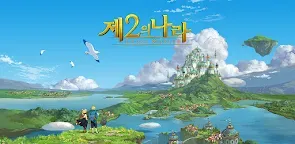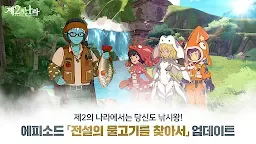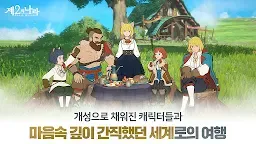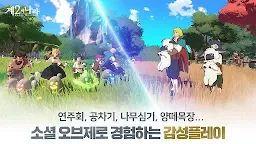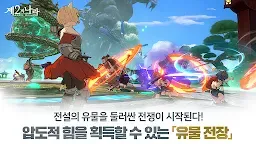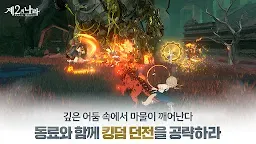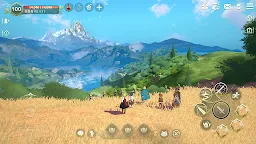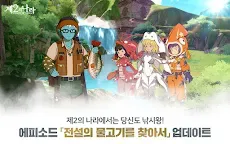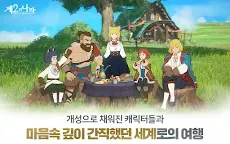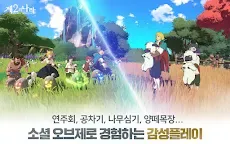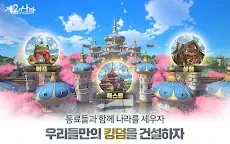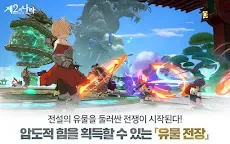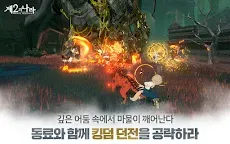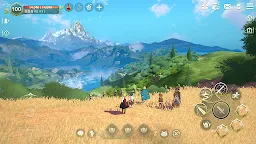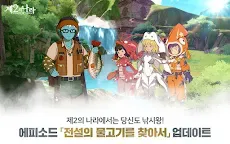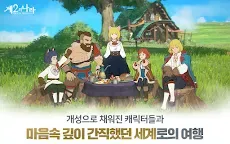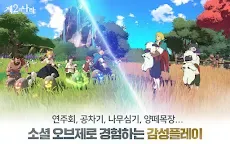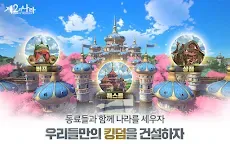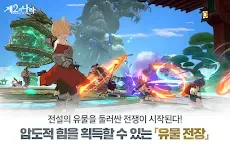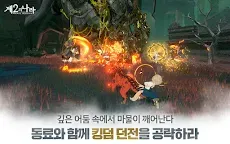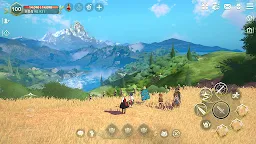 Ni no Kuni: Cross Worlds | Japanese/Korean
Ni no Kuni: Cross Worlds
Developer: Netmarble
☞ Other Version(s): Traditional Chinese | Global
Ni no Kuni: Cross Worlds is a MMORPG based on the series "Ni no Kuni", created by LEVEL-5, Ghibli Studio and Hisaishi Jō. The game is developed by netmarble for Android and iOS platforms. This is the Japanese/Korean version and there is another Traditional Chinese version available.
In this game, there are two worlds, "Reality" and "Fantasy". Players can travel to another world through the virtual reality game "Soul Dependent". After entering the game, players can choose one of the five professions including swordsman, wizard, technician, rogue and destroyer. Players can also set their own hairstyle, hair color, body shape and other appearances before they start their adventure.
In addition to the main story, there are PVP battles and PVE gameplay. Players can choose to battle with auto mode or manual mode.
There is no beginner gacha in the game. Players need to get gems or gacha tickets through mission rewards, login, etc. The gacha pool is divided into three types including equipment, eudemons and costume with highest rarity of ★4. The extra items can be decomposed to exchange for blueprint and enhancement materials.
---Below is the information provided by the developer---
Ni no Kuni: Cross Worlds is a MMORPG developed by Level-5 and Netmarble for mobile. With beautiful cel-shaded graphics, high-quality cutscenes, and the background music of the Ni no Kuni series, players can feel like they are going on a journey in an animation.

Features:




1.Combat System: Real-time hack-and-slash.

2.Character Classes: There are a total of five character classes (Witch, Swordman, Rogue, Engineer, and Destroyer).

3.Player-versus-Enemy: Main quests, Tsubakuro Company requests, special dungeons, advent dungeons, fantasy / trial labyrinths, field / world bosses, kingdom defense, familiar expeditions (player-versus-enemy), etc.

4.Player-versus-Player: Warrior battlegrounds, sky island battles, kingdom battles, kingdom invasions, relic battlefield, throne battles, familiar expeditions (player-versus-player), etc.
1189755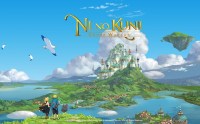 So I've been waiting for this game for two months, the promotion of this game is pretty insane, I see them a lot wherever I go online. It seems the game is pretty big and it'll take some time to play through, but the good news is that the weekend is coming
Just hope it's a good one, based on the rating now it doesn't look too impressive but I'll definitely write a comment for this game soon after I play it. How many of you guys played it already but haven't left a game comment? Come on, go write one.

#Mobile #Ninokuni
Traditional Chinese version: https://apps.qoo-app.com/en/app/10356
Japanese/Korean version: https://apps.qoo-app.com/en/app/17631

1186965
This is not the japanese version. Please upload the japanese version as thr majority of us understands a bit of japanese thanks
Loading...