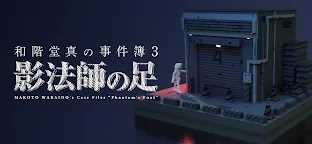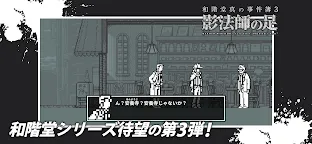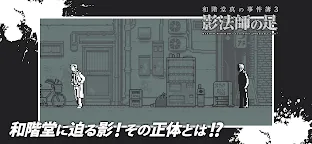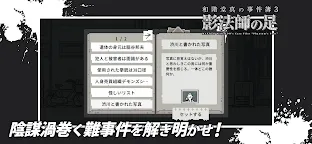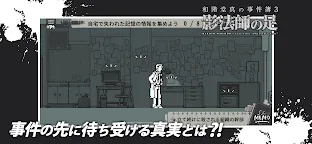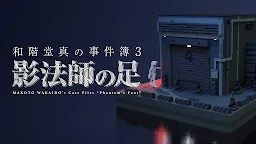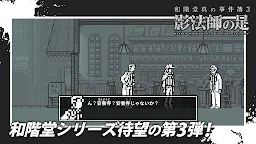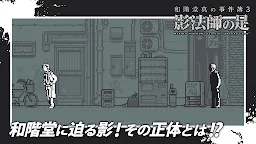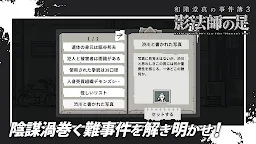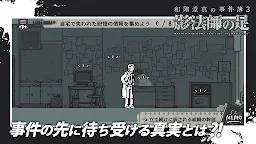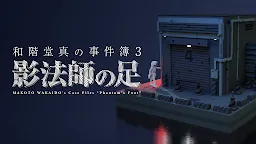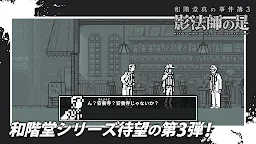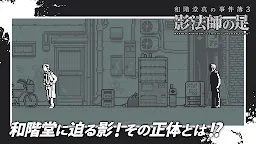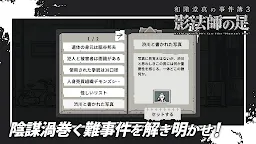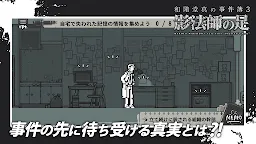 Makoto Wakaido 's Case Files 3 -- Phantom's Foot
Developer: EKKE
Makoto Wakaido 's Case Files 3 -- Phantom's Foot is a puzzle adventure game developed by EKKE. This game is the third episode of the "Makoto Wakaido 's Case Files" series. In this game, you need to tap on the suspicious part on the screen to collect hints that can guide you to the truth of the cases. What is the true identity of the one approaching you?

■How to play

Tap on the things that you want to check so that the character will move towards them.
Interact with other people or objects through multiple options by tapping on them, sometimes new information can be obtained.
The information acquired will be recorded in the MEMO. Try to find out all the information by selecting different options of interaction.
In the reasoning stage, players need to analyze the case with the information gathered and go through debates to proceed to the next stage.
Loading...