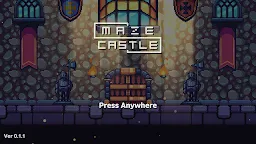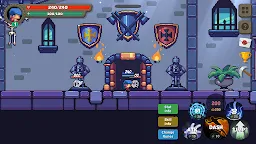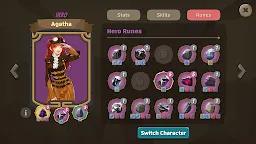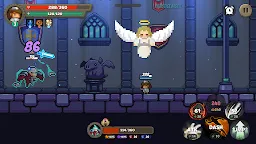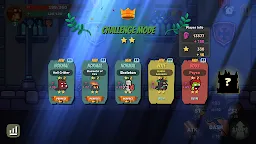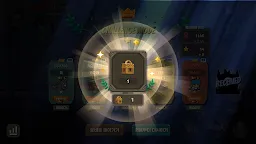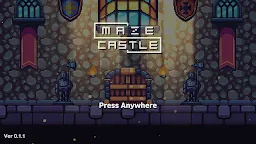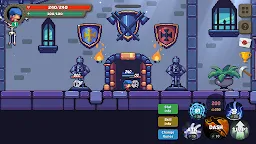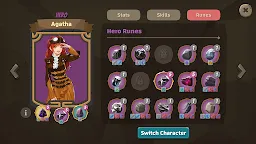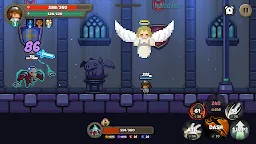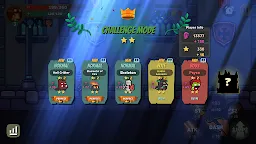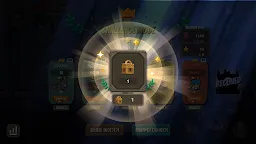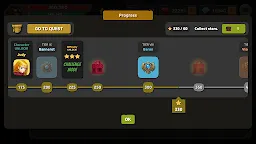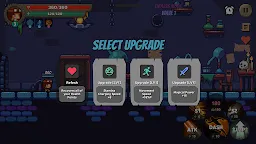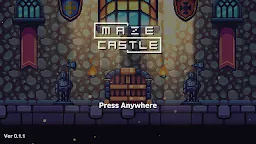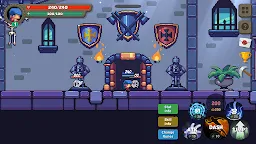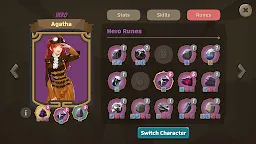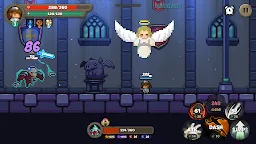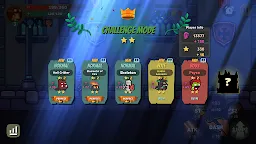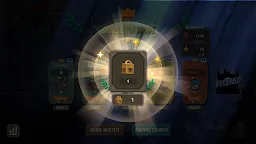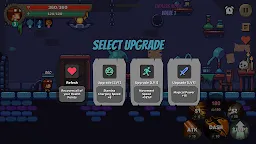 Maze Castle
Developer: greenblatt
Maze Castle is an action role-playing game developed by greenblatt.

In Maze Castle, you can play pixel-based characters to explore the labyrinth of the castle and fight against various monsters with unique skills. Upgrade your character with runes and become stronger!
🔥 Are you confident in your control skills? 🔥
⭐️ Extreme control! Pixel Art Side-scrolling Action RPG! ⭐️
▶︎ 2D side-scrolling action RPG
▶︎ Cute pixel art characters and monsters!
▶︎ Various characters, unique skills!
▶︎ Collect runes to become more powerful!
▶︎ Collect hidden chests to acquire hidden characters.
▶︎ Challenge your limit by challenging endless mode.
▶︎ Set a record and challenge the ranking!
⭐️ This content will be added in the future ⭐️
▶︎ A new boss will be added
▶︎ New characters will be added
▶︎ New mode will be added
▶︎ And... If your support is hot, we plan to develop PvP modes!
We will reward you with quality updates. Thank you.
? Check out [Ongoing Events] at the official cafe ?
▶︎ Official Naver Cafe : https://cafe.naver.com/mazecastle
▶︎ Official website : https://mazecastle.com
Loading...