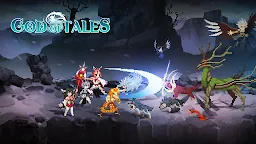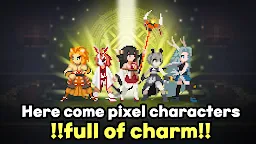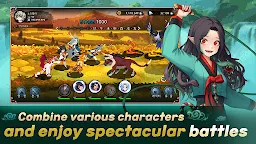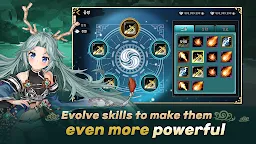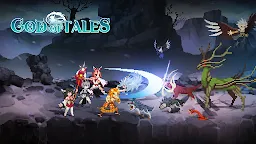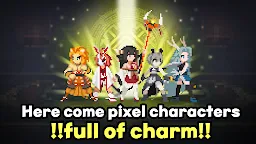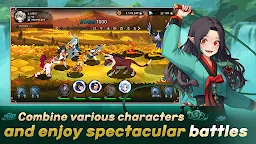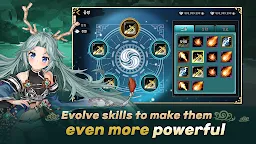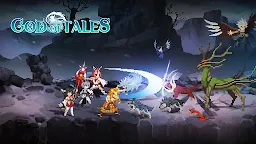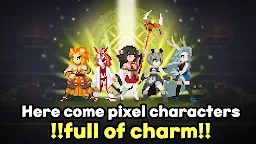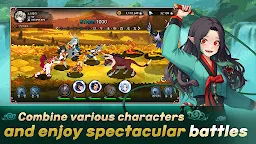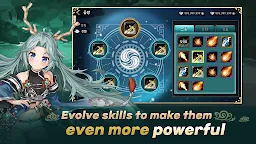 God of Tales
God of Tales
Developer: Nostellar
More from the same developer More

Jump Master

점프 마스터

Money Game: The Arena

Money Game: The Arena

Ogu Ogu Mercenary

오구오구 용병단 : 방치형 RPG
God of Tales is a role-playing game developed by Nostellar for mobile.

In God of Tales, you can assemble your own team of the zodiac gods. You can level up your characters, upgrade various skills, and enjoy the excitement of the battles.
Story of the 12 zodiac gods Staaart!!!
=================================================
(NOTICE : This game requires an Internet connection)
◈ Game features ◈
★★★ One finger controls all, an idle-type system ★★★
A 'must have' after a stressful day
Be the supreme god in the God of Tales universe with just one fingertip~
★★★ Pixel characters full of charm ★★★
12 charming gods based on the 12 zodiac gods!
★★★ Strategic skill customizing system ★★★
A variety of skills can be applied strategically to different characters!
Awesome effects for every skill as a bonus!
★★★ Boredom-proof various contents to explore ★★★
1. Get stronger every day: [Daily Dungeon] contents
2. Special items daily?! [Day of the week] contents
3. Upgrade skills and evolve! [Workshop] system
☆ More exciting contents to be added soon!
The one game with everything you want in an idle RPG!
Check it now from God of Tales!
Loading...