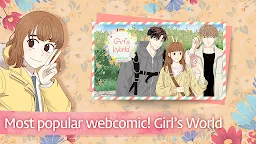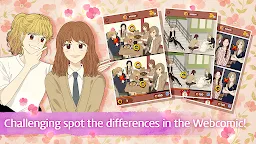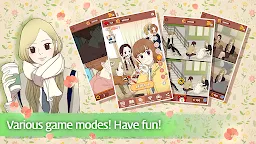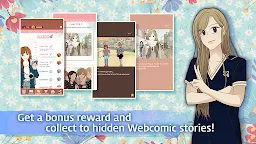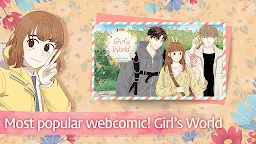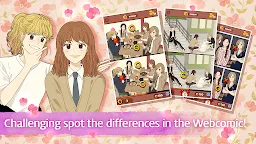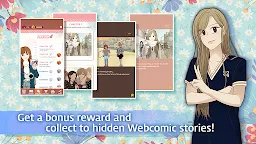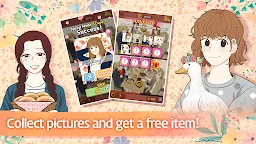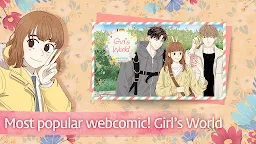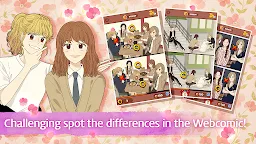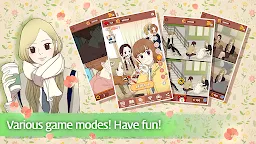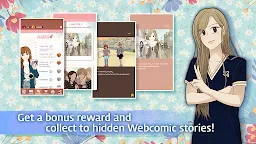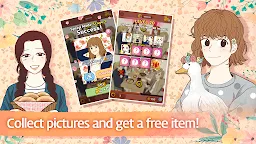 Find Out: Girls World | Hidden Objects
Find Out: Girls World
Developer: Lunosoft
Find Out: Girls World is a puzzle game developed by Lunosoft for mobile.

(Shh!.. Now I'll tell you our story!)
If you are looking for a vitamin-like game filled with healing~
Enjoy the game adaptation of the best-selling Naver webtoon, now!
◆ Spot the difference with the webtoon characters
Puzzles made with webtoon illustrations!
Collect and save the illustrations in your album.
It will remind you of the time when your heart raced while reading the webtoon.
Meet those characters full of personality that made you feel heartbroken-the protagonists Nari and Yuna, Mirae, and Seonji!
◆ Various game modes to choose from
Story Mode, Speed Mode, Camera Mode, and Rotation Mode!
Choose the mode you want for thrilling gameplay!
◆ More than 1,000 stages to enjoy
Endless content! You will be a master of spot the difference game as you play this one~!
◆ Game with a story
Enjoy the story of Girl's World as well as the spot-the-difference puzzles!
The warms your heart scenes and quotes... Feel the lingering afterglow of the webtoon in the game!
Find the difference with the characters of the famous webtoon, the popular comic 'Find Out: Girl's World'!
Loading...