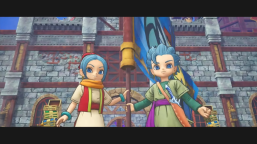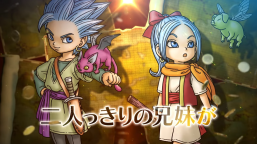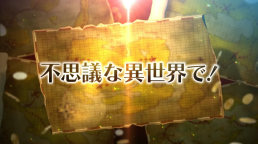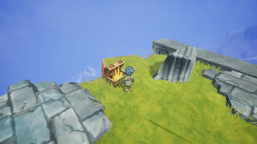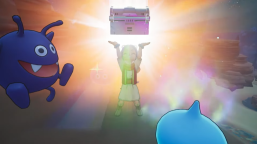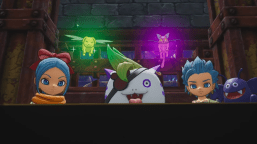 Dragon Quest Treasures
Developer: SQUARE ENIX Co.,Ltd.
Dragon Quest Treasures is a new RPG of the "Dragon Quest" series. The game will feature Camus(Erik) and Mia(Maya), character from "Dragon Quest XI S: Echoes of an Elusive Age", as the main character.
The story will be about the adventure when they were kids and accidentally travelled to the isekai. They will begin their treasure hunting journey with trust-worthy friends. The available platform and release date are unknown but the game is in production with the goal of releasing worldwide.

Dragon Quest official Twitter:
@DQ_PR
Loading...