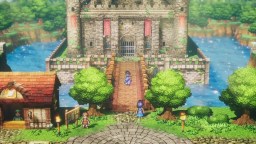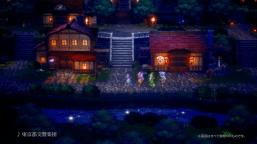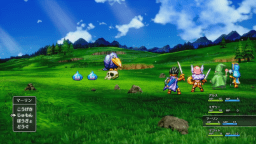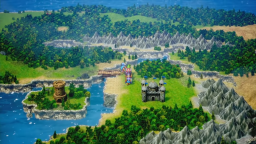 Dragon Quest III HD-2D Remake
Dragon Quest III HD-2D Remake
Developer: SQUARE ENIX Co.,Ltd.
Dragon Quest III HD-2D Remake is the HD-2D remake of "Dragon Quest III". The game is developed by Asano Team from SQUARE ENIX and AMATA K.K.
The game will be in 2D with 3D background to create an unique dimensional presentation. According to official news, the game will be a console game but the platform is unknown. The release date is not specified but the game is in production with the goal of releasing worldwide.
Dragon Quest official Twitter:
@DQ_PR
Loading...