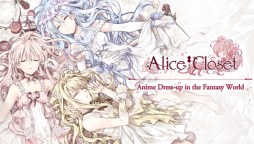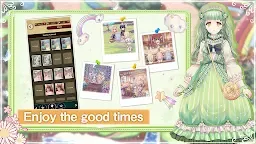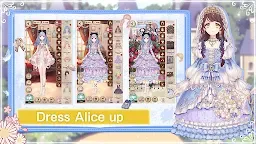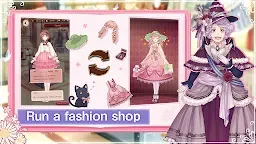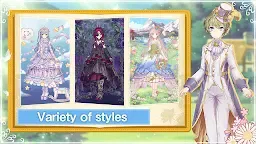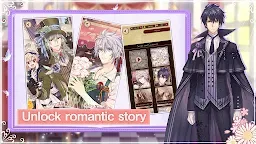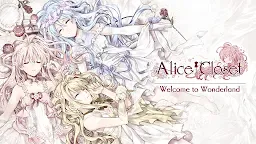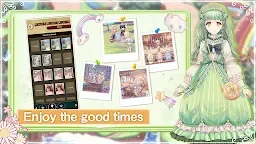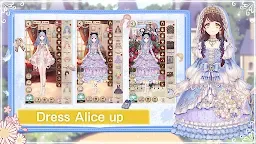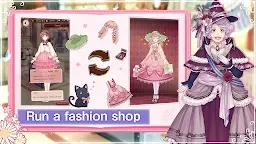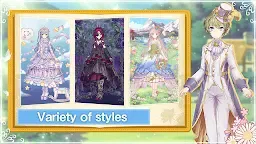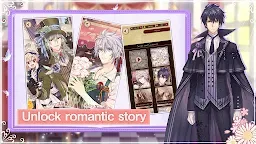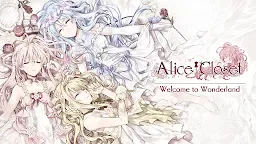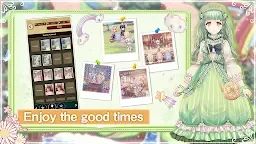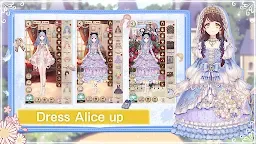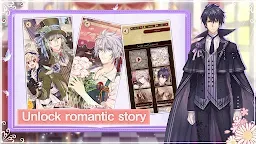 Alice Closet: anime dress up | English
Alice Closet: anime dress up
Developer: Renren Entertainment Inc.
☞ Other Version(s): Japanese | Korean
Alice Closet is an anime dress-up simulation game with great stories in the fantansy world.
On the way to a flower shop, the protagonist suddenly traversed into an alien world, a world of beautiful dresses and magic. Embark on an adventurous journey, explore this new world and help the protagonist to return to the home world.
Loading...