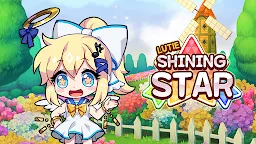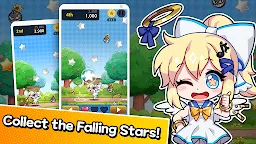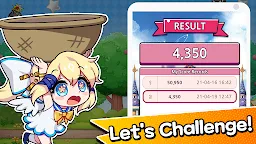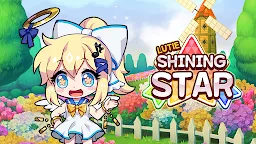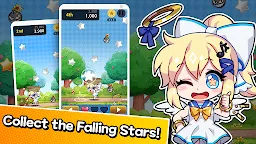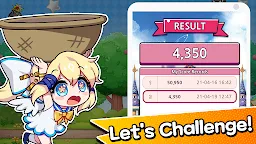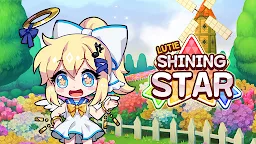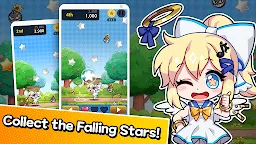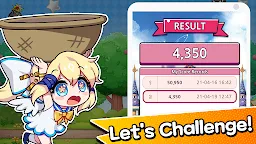 Lutie : Shining Star
Developer: TutakStudio
Lutie : Shining Star is a casual game developed by TutakStudio.

In Lutie : Shining Star, you need to move around to catch the shining stars falling from the sky and avoid the bombs. How many stars can you collect?
Suddenly, the Shining Stars and the Bombs started falling from the Gate of Dimension occuring in the sky. Please save the Shining Stars avoiding the bombs with me, Angel!
★Features
• Simple Game Play
• Fast and Thrilling Progress
• Cute Characters in SD form
• Supporting Off-Line Mode
Loading...