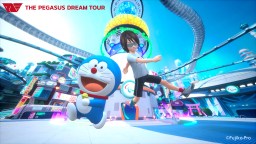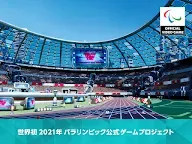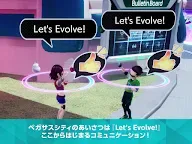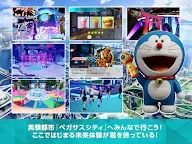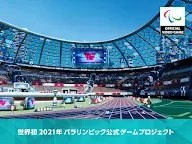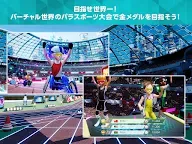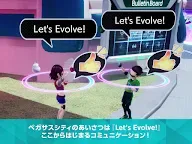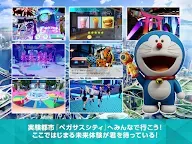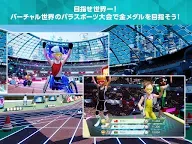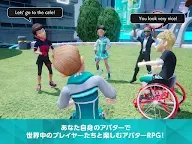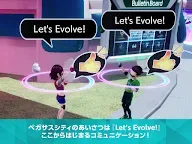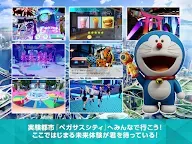 THE PEGASUS DREAM TOUR
Developer: JP GAMES, Inc.
[This game is no longer in operation.]
The game server have been shut down on 31 January 2022.
THE PEGASUS DREAM TOUR is a Paralympic Games official mobile game developed by JP GAMES and available in Japanese, English, French, German, and Spanish. Players can control their avatar called Mine and compete with other online players in different sports.
A portion of the profit from the game will be donated to the Agitos Foundation established by IPC.
Loading...